We're having some issues delivering emails to your email address, is your correct email address?
Update email address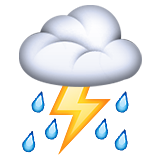 HURRICANE ALERT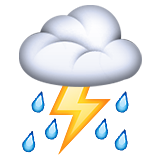 FLASH 40% OFF! LEFT!!
1

Purchase With Code VICE

Make any purchase with the code VICE to be added to the exclusive Vault Access List. The VICE code is good for $5 off an order of $50 or more. The purchase can be made now through May 21st. Previous Vault members will still need to use the VICE code to get access. VICE code orders that are cancelled will result in Vault access being revoked.
2

The Vault Opens May 18th

After purchasing with code VICE, return to this page May 18th to get exclusive access to our Vice Vault exclusives --our most popular products, special bundles, dollar store and 80% off! If the Vault is already open, you can still make a purchase with code VICE to gain access. This exclusive haul will only be available between May 18th-21st
Hello visitor
Your browser is out-of-date. Please download one of these up-to-date, free and excellent browsers:
Google Chrome Mozilla Firefox Opera
We apologise for any inconvenience.