We're having some issues delivering emails to your email address, is your correct email address?
Update email address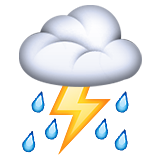 60% off all lips starts @ midnight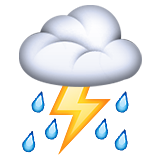 -- make sure you have access--
Send Us Feedback
Send us a question or comment and we'll get back to you ASAP.
Hello visitor
Your browser is out-of-date. Please download one of these up-to-date, free and excellent browsers:
Google Chrome Mozilla Firefox Opera
We apologise for any inconvenience.