We're having some issues delivering emails to your email address, is your correct email address?
Update email address
USE CODE: HOTSUMMER FOR $5 OFF $20 PLUS INSTANT ACCESS TO THE VAULT SALE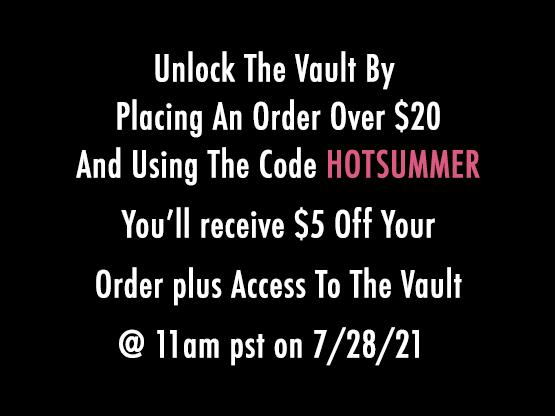 Hello visitor
Your browser is out-of-date. Please download one of these up-to-date, free and excellent browsers:
Google Chrome Mozilla Firefox Opera
We apologise for any inconvenience.