We're having some issues delivering emails to your email address, is your correct email address?
Update email address
Welcome To The HEATWAVE!
To gain access to this vault, place an order with the code HEAT22 at checkout. Come back at 4pm PST to shop the 50% and 80% off sections, $7 section, Access To Our Trunk Show + Freebies with each order!
DON'T MISS OUT! Place your order now.
We could not find any products with your specified filiters. 😢
You could try and remove some filters or use the search function. Them pesky products must be somewhere.
Hello visitor
Your browser is out-of-date. Please download one of these up-to-date, free and excellent browsers:
Google Chrome Mozilla Firefox Opera
We apologise for any inconvenience.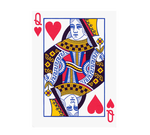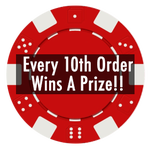 4058