Urban Decay NAKED 3 Eye Palette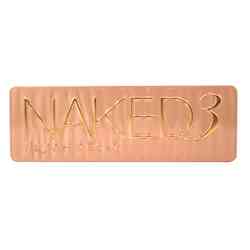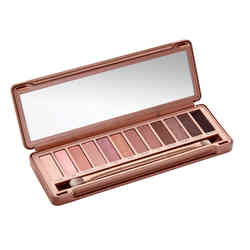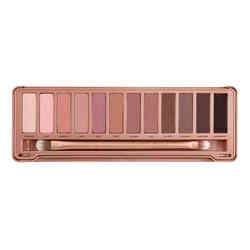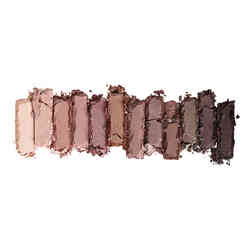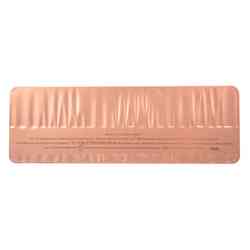 Urban Decay
Urban Decay NAKED 3 Eye Palette

$54.99 $52.24
Out of Stock. Wishlist this item to be notified when we get more!
Image is a stock photo. Actual item may vary depending on fill and condition.
Palettes may or may not come with original accessories (ie. brushes, pencils, etc).

Urban Decay Naked3 Palette is a limited edition and highly sought after Urban Decay eye palette with 12, rose-hued neutral eye shades in every finish. This particular palette is the NAKED eye palette in it's third rendition.
Urban Decay Naked3 Palette is the palette you've heard about from all the large makeup vloggers and beauty influencers. It's the long-awaited follow-up to Urban Decay's widly popular and hard to find on the shelves Naked and Naked2. Not to further rub it in, but these two palettes are noted as the makeup industry's all-time bestselling palettes. Urban Decay's Naked3 eye palette features a dozen exclusive shades for days on end, endless eye looks. Don't we all want to experiment with these 12 gorgeous, rose-hued neutrals? The colors range from the palest, shimmery pink to a deep black matte with rosy red micro-glitter. Make is a sure show winner to compliment any eye.
Urban Decay Naked3 Palette features ultra-smooth mattes, gorgeous pearls, and glimmering metallics. Every shade in Naked3 features UD's Pigment Infusion System. In simpler terms, this is the proprietary blend of ingredients that gives each shade its velvety texture, rich color, serious staying power, and blendability. For easy all in one application, the case contains a durable and high quality mirror. Use your favorite range of eye brushes to reap the full benefit of this palette by Urban Decay!
Hello visitor
Your browser is out-of-date. Please download one of these up-to-date, free and excellent browsers:
Google Chrome Mozilla Firefox Opera
We apologise for any inconvenience.