Urban Decay NAKED 2 Eyeshadow Palette
$48.60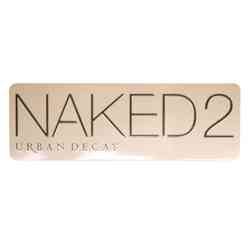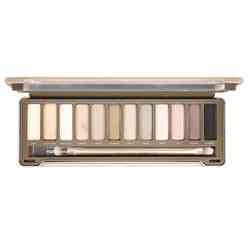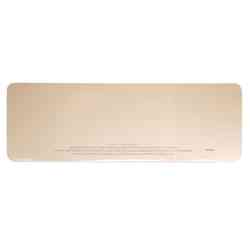 🎁
OCTOBER VAULT
LE
40% off
🎁
OCTOBER VAULT
LE
40% off
Urban Decay
Urban Decay NAKED 2 Eyeshadow Palette


$54.00
(You save

$5.40

)

*exclusive offer for you*

Congrats! You have special access to this product and the rest of the OCTOBER VAULT!

OCTOBER VAULT members only

This product is in the OCTOBER VAULT. Make any purchase with the code
OCTOBER
and you'll get access.
*sale*
Image is a stock photo. Actual item may vary depending on fill and condition.
Palettes may or may not come with original accessories (ie. brushes, pencils, etc).

Urban Decay Naked2 Palette is from the line of Urban Decay's well loved Naked eye palette family, featuring 12 taupe-hued neutrals in a wide range of finishes.
Urban Decay Naked2 Palette will amaze with it's original bronze-hued family of shades that revolutionized the use of neutrals alone. From luminous shades with shimmer and sparkle to the smoothest mattes imaginable, Urban Decay's Naked2 eye palette is packed with 12 always vibrant, taupe-hued neutrals—including a gorgeous grayish brown, a glittery copper, and Urban Decay's blackest black. Expand your Naked collection so you can create even more sultry neutral looks or smoky dramatic looks if you're in the mood. And don't forget everything in between.
Urban Decay Naked2 Palette features Urban Decay's Pigment Infusion System. This is the proprietary blend of ingredients that gives each shade its velvety texture, rich color, serious staying power and blendability. If you are always about doing the most, use an Urban Decay branded eyeshadow primer to solidify and intense your eye look. Also don't forget to use your favorite range of Urban Decay eyeshadow brushes to achieve the ultimate NAKED look!
Hello visitor
Your browser is out-of-date. Please download one of these up-to-date, free and excellent browsers:
Google Chrome Mozilla Firefox Opera
We apologise for any inconvenience.