🎀SWEET $11 DOLLA EVERYTHING BUNDLE 🎀
$11.00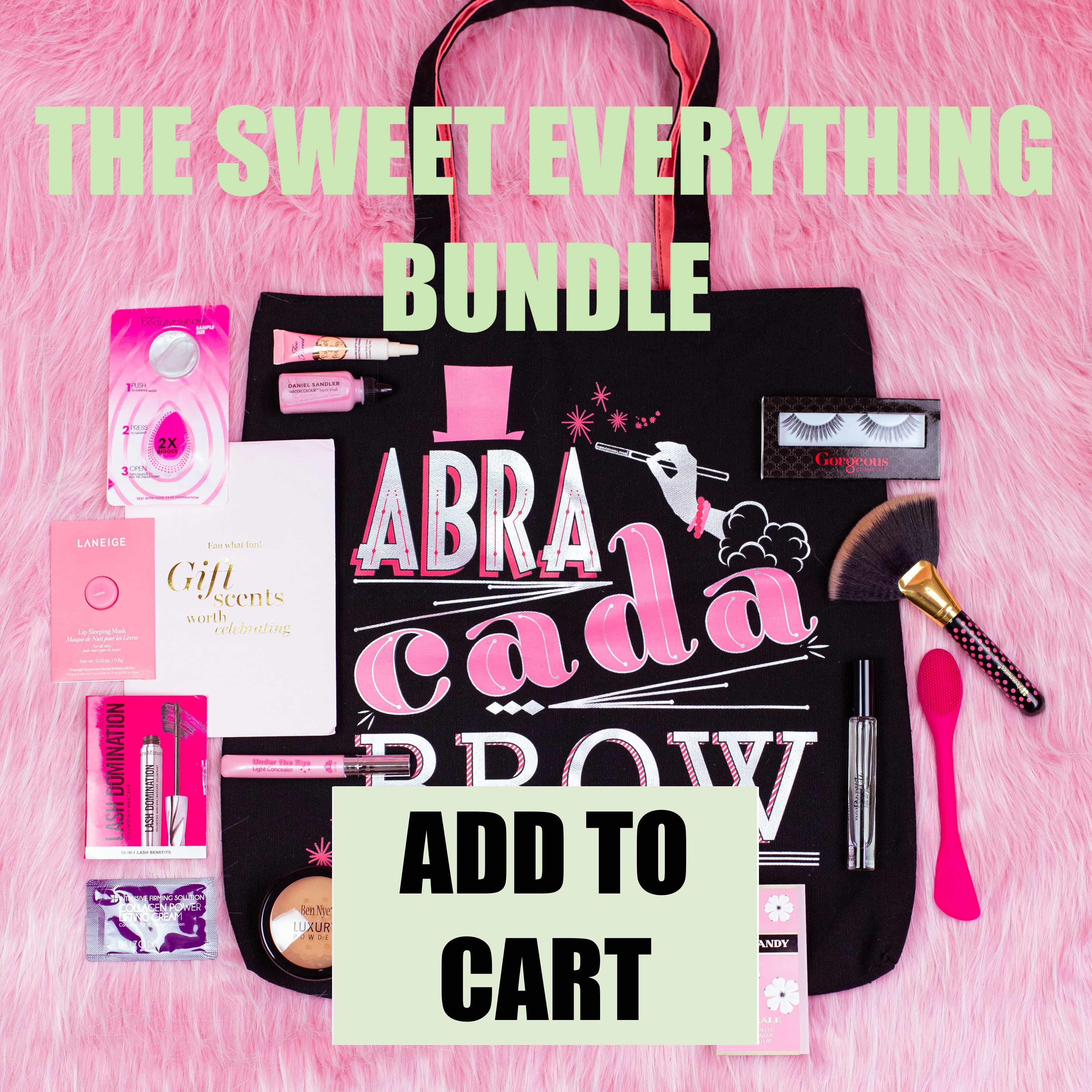 🎀SWEET $11 DOLLA EVERYTHING BUNDLE 🎀


$50.00
(You save

$39.00

)

*exclusive offer for you*

Congrats! You have special access to this product and the rest of the VAULT!

VAULT members only

This product is in the VAULT. Make any purchase with the code
WINTER21
and you'll get access.
*sale*
Image is a stock photo. Actual item may vary depending on fill and condition.

WELCOME TO THE $11 MAKEUP SALE EVENT BABE! IN THIS EXCLUSIVE GLAMBOT MAKEUP BUNDLE, YOU WILL GET A LOVELY ASSORTMENT OF PRETTY MUCH EVERYTHING! 🎀A RETAIL VALUE OF $50 FOR ONLY $11. WHAT A DEAL! :D

stock photo is for illustrative purposes only.