Pretty Vulgar Nightingale Eyeshadow Palette
$21.00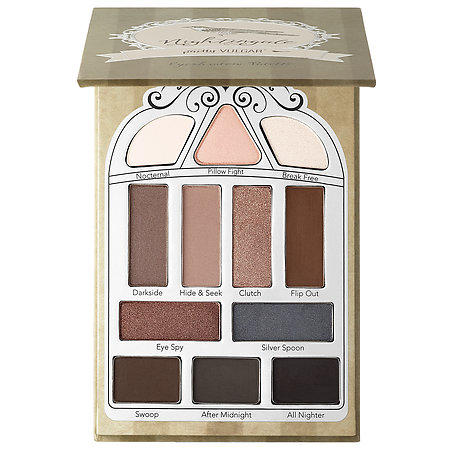 Pretty Vulgar
Pretty Vulgar Nightingale Eyeshadow Palette


$35.00
(You save

$14.00

)

*exclusive offer for you*

Congrats! You have special access to this product and the rest of the HEATWAVE VAULT!

HEATWAVE VAULT members only

This product is in the HEATWAVE VAULT. Make any purchase with the code
HEAT22
and you'll get access.
*sale*
Image is a stock photo. Actual item may vary depending on fill and condition.
Palettes may or may not come with original accessories (ie. brushes, pencils, etc).

Pretty Vulgar Nightingale Eyeshadow Palette is an eyeshadow palette that offers 12 smoky-hued shades with a mixture of matte, shimmer, and pearl finishes. Using the Pretty Vulgar Nightingale Eyeshadow Palette, will cause all eyes to be on you! With Nightingale, our 12-shade palette with colors meticulously chosen to create a deep, sultry look. Formulated for long-wear, our highly-saturated, blendable matte, shimmer, and pearl smoky-hued eyeshadows are perfect for a night out.
Hello visitor
Your browser is out-of-date. Please download one of these up-to-date, free and excellent browsers:
Google Chrome Mozilla Firefox Opera
We apologise for any inconvenience.