NARS Velvet Matte Lip Pencil Bolero
$17.50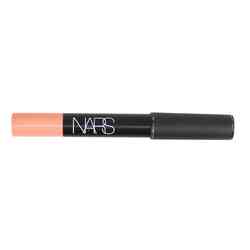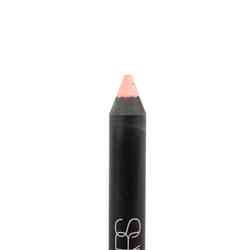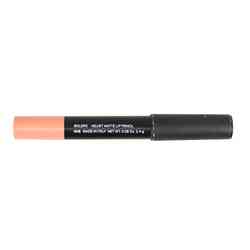 NARS
NARS Velvet Matte Lip Pencil Bolero

$17.50
Originally
:
$25.00
(You save

$7.50

)

*exclusive offer for you*

Congrats! You have special access to this product and the rest of the GlamDen! Click here to view more GlamDen exclusives!

*GlamDen members only*

This product is only available to GlamDen members for purchase. Click here to find out how to gain access!
*sale*
Image is a stock photo. Actual item may vary depending on fill and condition.
Free shipping on all U.S. orders over $50.00
(5-7 business days)

Free international shipping on orders over $99.00.
(10-21 business days)
Send this product to a friend on Facebook Messenger
Hello visitor
Your browser is out-of-date. Please download one of these up-to-date, free and excellent browsers:
Google Chrome Mozilla Firefox Opera
We apologise for any inconvenience.