NARS NARSissist Loaded Eyeshadow Palette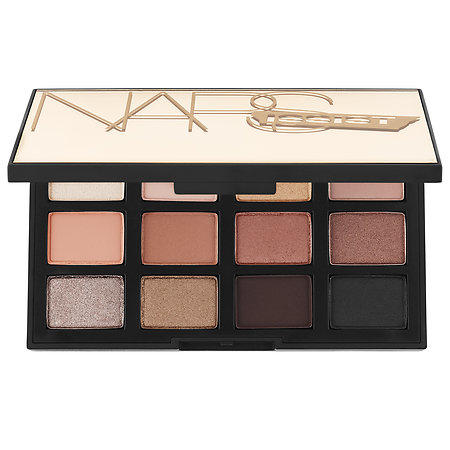 NARS
NARS NARSissist Loaded Eyeshadow Palette

$60.00 $42.00
Out of Stock. Wishlist this item to be notified when we get more!
Image is a stock photo. Actual item may vary depending on fill and condition.
Palettes may or may not come with original accessories (ie. brushes, pencils, etc).

NARS NARSissist Loaded Eyeshadow Palette is a super high luxe and also limited edition palette by NARS that is entirely irresistible. This limited-edition palette has 12 of NARS most velvety shadows for rich eye looks containing high pigment and noticeable payoff.
NARS NARSissist Loaded Eyeshadow Palette will capture your hear with it's 12 must-have neutrals in a just-released, sensorial eyeshadow formula that's designed to impart your richest NARS looks yet. This limited edition palette by NARS is curated with a full lineup of essential shades—from creamy nudes to decadent darks in matte and shimmering finishes—this potent spectrum also features both cool and warm toned neutrals for ultimate versatility.
NARS NARSissist Loaded Eyeshadow Palette is specially curated by NARS makeup artists to provide the most flattering range of neutral eyeshadows for all skin ones. All for one and one for all! This palette is encased in an ultra-chic, mirrored palette, it packs a portable arsenal of next-level neutrals that transform your look from day to night—soft to smoldering—right in the palm of your hand or in the safe stash of your travel purse. Have a sun-filled trip planned? Then this palette is definitely a must have, babe!
Hello visitor
Your browser is out-of-date. Please download one of these up-to-date, free and excellent browsers:
Google Chrome Mozilla Firefox Opera
We apologise for any inconvenience.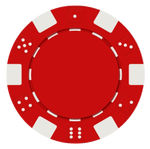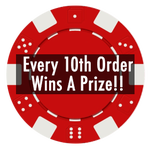 851