Melt Cosmetics Stack The Gun Metal Stack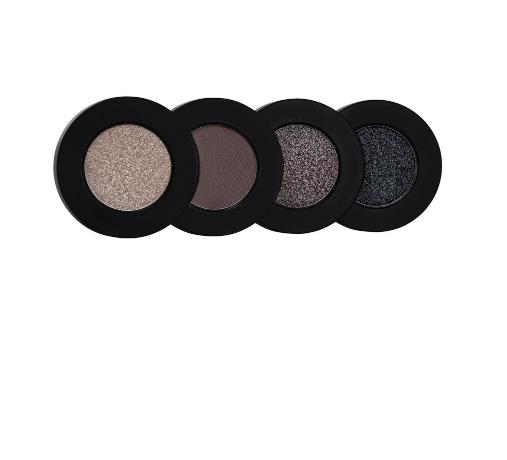 🎁
HEATWAVE VAULT
Unused
40% off
Melt Cosmetics
Melt Cosmetics Stack The Gun Metal Stack

$48.00 $28.80
Out of Stock. Wishlist this item to be notified when we get more!
Image is a stock photo. Actual item may vary depending on fill and condition.

HARSH STONE WHITE – A glittery champagne white. The softness, the glide , the pigmentation, is out of this world! ASSIMILATE - The perfect deep taupe to pair with this glittery stack , it reminds us of delicious hot cocoa! Beautiful in this palette as a transition or "blending color" the color and is as rich and smooth as our other ultra matte shades in our line. INDUSTRIAL – A glittery grey brown. We love pairing this metallic shadow with our Rust red staple colors. Perfect for any smoked eye look! GUN METAL- This gorgeous blue black - metallic shadow is ultra pigmented and soft. We've never made something this gorgeous and glittery
Hello visitor
Your browser is out-of-date. Please download one of these up-to-date, free and excellent browsers:
Google Chrome Mozilla Firefox Opera
We apologise for any inconvenience.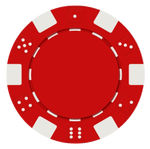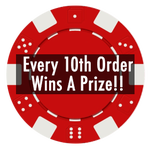 690