Get 2 free products by adding 5 to your cart!
Makeup Geek Eyeshadow Pan Glamorous
$5.00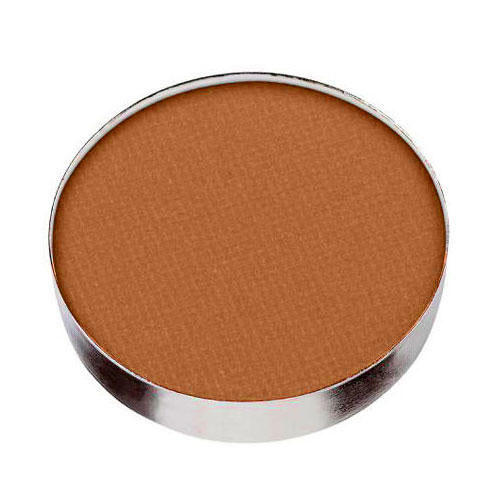 Makeup Geek
Makeup Geek Eyeshadow Pan Glamorous


$6.00
(You save

$1.00

)

*exclusive offer for you*

Congrats! You have special access to this product and the rest of the WINTER LIQUIDATION!

WINTER LIQUIDATION members only

This product is in the WINTER LIQUIDATION. Make any purchase with the code
2019ACCESS
and you'll get access.
*sale*
Image is a stock photo. Actual item may vary depending on fill and condition.

Hello visitor
Your browser is out-of-date. Please download one of these up-to-date, free and excellent browsers:
Google Chrome Mozilla Firefox Opera
We apologise for any inconvenience.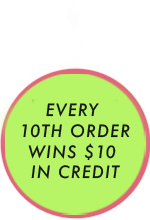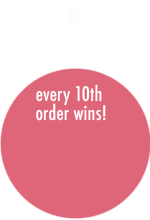 2507