🎁December Dollar Store Lipliner Bundle🎁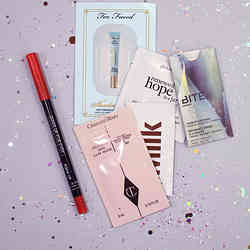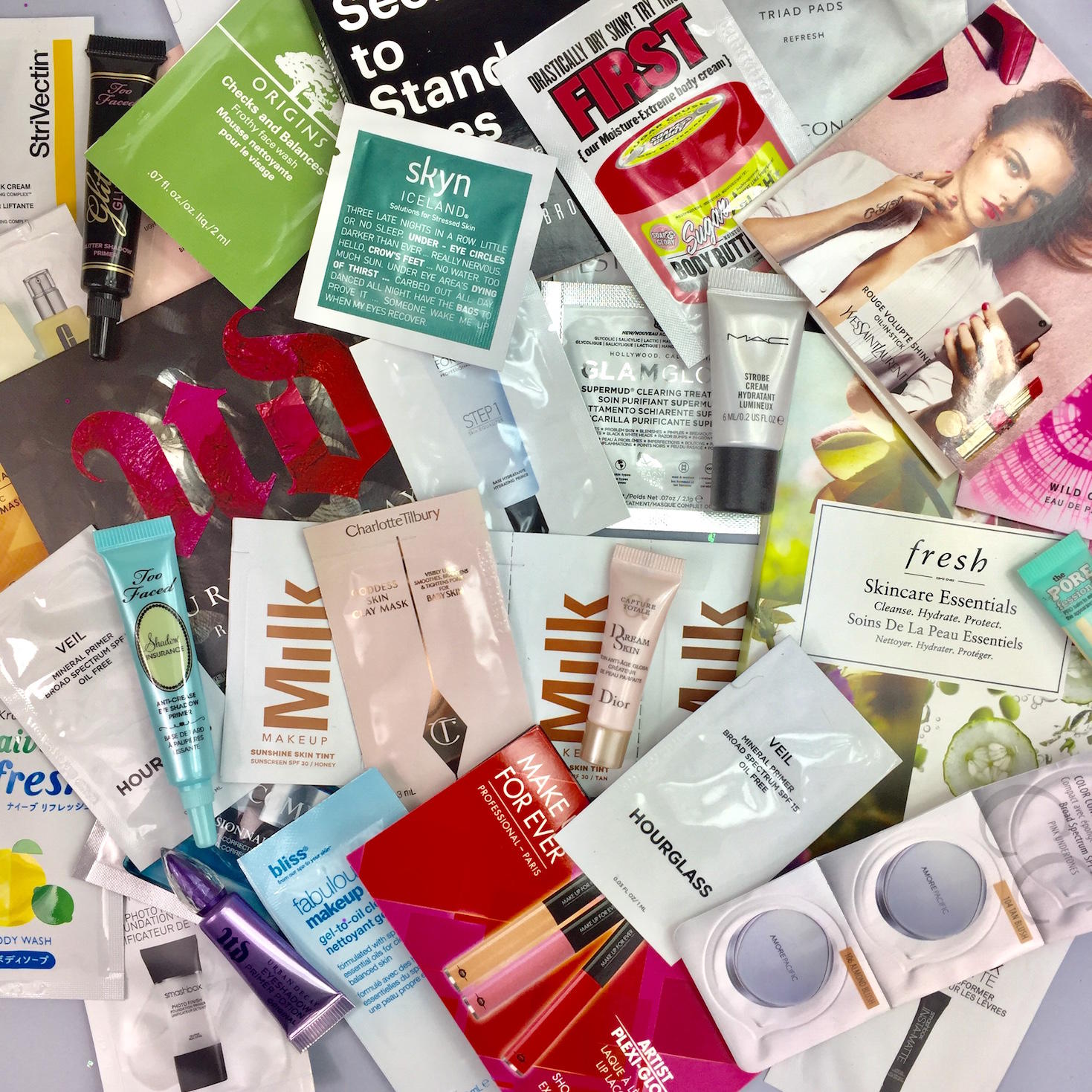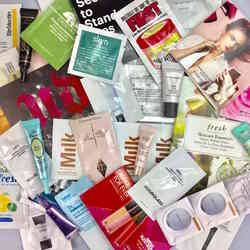 🎁December Dollar Store Lipliner Bundle🎁

$25.00 $23.75
Out of Stock. Wishlist this item to be notified when we get more!
Image is a stock photo. Actual item may vary depending on fill and condition.

In this Glambot December Dollar Store Bundle, you will get 1x high end or luxury brand lipliner and 5-7 name brand beauty samples from notable brands such as Hourglass, Smashbox, Charlotte Tilbury, Urban Decay, NARS, Too Faced, Tarte and comparable other brands. The items are hand-picked and curated by our team, giving each Bundle an estimated retail value of $25.

Because we pick from an assorted batch of items, buy more Bundles to increase your chances of getting the best assortment of beauty goodies!

Samples are unused. The eyeshadow is slightly to moderately used, except for items that are only sold unused on the site (ie. mascara). Additionally items may have sample labeling or packaging. Coupons not applicable, all sales final. Coupons not applicable, all sales final.
Hello visitor
Your browser is out-of-date. Please download one of these up-to-date, free and excellent browsers:
Google Chrome Mozilla Firefox Opera
We apologise for any inconvenience.