‼️ZOMG Dollar Store Makeup Bags (medium & large)‼️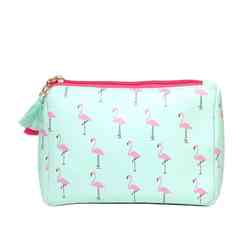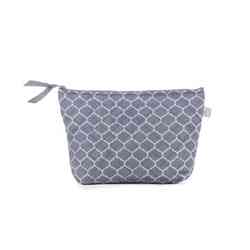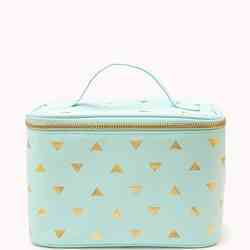 ‼️ZOMG Dollar Store Makeup Bags (medium & large)‼️

$25.00 $23.75
Out of Stock. Wishlist this item to be notified when we get more!
Image is a stock photo. Actual item may vary depending on fill and condition.

Don't miss your chance to get Glambot Dollar Store Makeup Bags. Each bag has an estimated retail value of around $20-$25 but can be yours for only $4!

These medium and large sized makeup bags are from various brands such as Chanel, Dior, Giorgio Armani, Bobbi Brown, Too Faced, Sephora, Tarte and other up and coming brands. Buy more to increase your chances of getting something extra chill!

Items are slightly to moderately used. Additionally items may have sample labeling or packaging. Coupons not applicable, all sales final.
Hello visitor
Your browser is out-of-date. Please download one of these up-to-date, free and excellent browsers:
Google Chrome Mozilla Firefox Opera
We apologise for any inconvenience.