Urban Decay Naked Smoky Palette
$32.40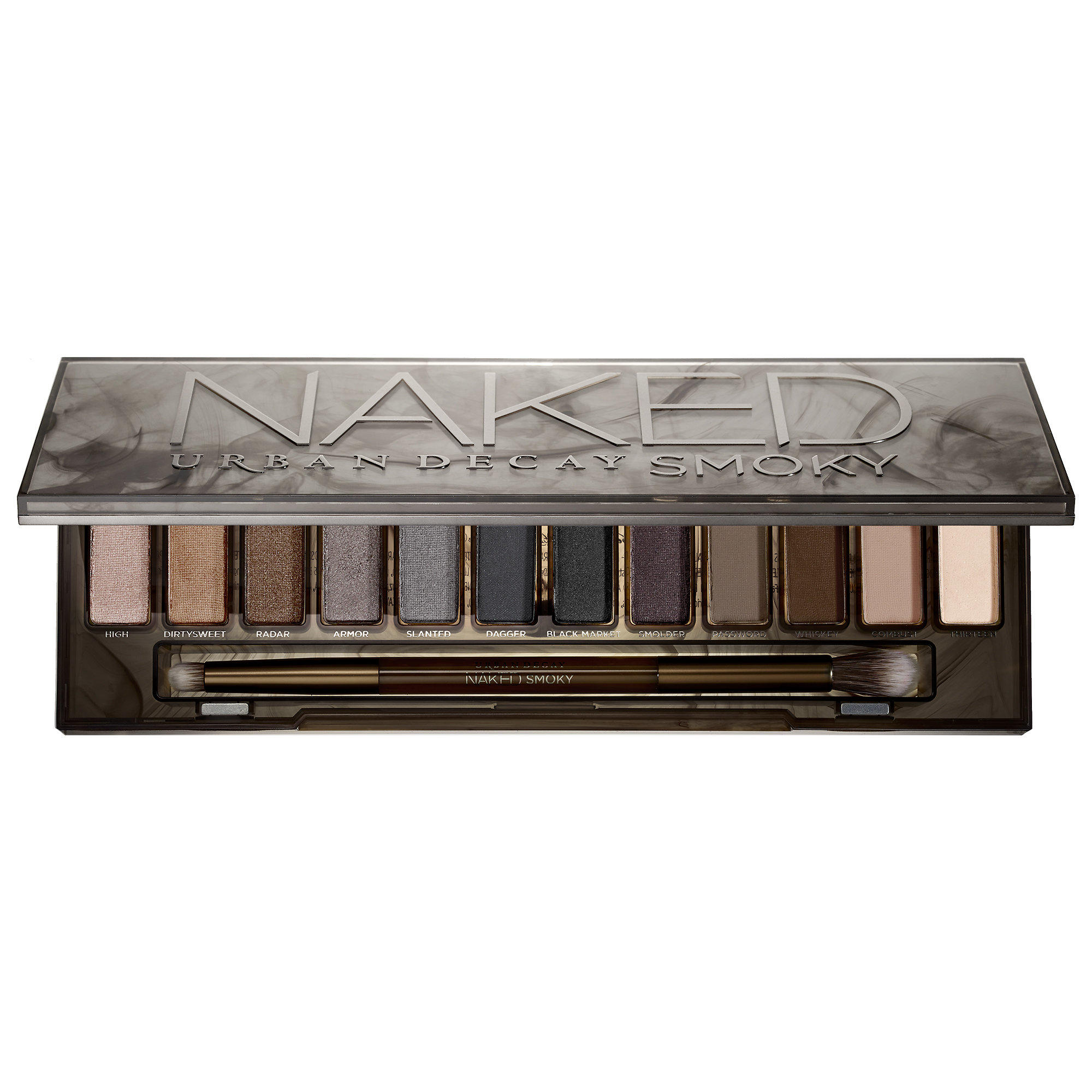 Urban Decay
Urban Decay Naked Smoky Palette


$54.00
(You save

$21.60

)

*exclusive offer for you*

Congrats! You have special access to this product and the rest of the HEATWAVE VAULT!

HEATWAVE VAULT members only

This product is in the HEATWAVE VAULT. Make any purchase with the code
HEAT22
and you'll get access.
*sale*
Image is a stock photo. Actual item may vary depending on fill and condition.
Palettes may or may not come with original accessories (ie. brushes, pencils, etc).

Urban Decay Naked Smoky Palette is a all in one eyeshadow palette that represents the most smoky side of the Naked eye palette family, featuring nine shades and three exclusives from past highly sought after Urban Decay palettes.
Urban Decay Naked Smoky Palette can be used to create the most sought-after and elusive smoky eye look. There is no need to be shy. Urban Decay's Naked Smoky Palette definitely impresses since it contains essentials you need for the perfect neutral smoky eye. With the Urban Decay Naked Smoky Palette, you can easily spend an endless amount of hours in front of your vanity- creatively creating multiple smoky looks with a true range of shades and your most favorite eyeshadow brushes. Urban Decay definitely took the time to pack this palette with a dozen sultry, smoky neutrals.
Urban Decay Naked Smoky Palette can be used in a multitude of different styles and expression. You can experiment with all the different shades of eyeshadow. These include warm bronzes, dimensional grays, rich browns, gorgeous taupes, and a deep black. Last but not least, when it comes to finishes, Urban Decay's Naked Smoky Eyeshadow Palette has it all—from mattes and satins to shades with sparkle. You do you babe!
Hello visitor
Your browser is out-of-date. Please download one of these up-to-date, free and excellent browsers:
Google Chrome Mozilla Firefox Opera
We apologise for any inconvenience.