🌈🦄 UNICORN PRIDE HAUL 35 ✨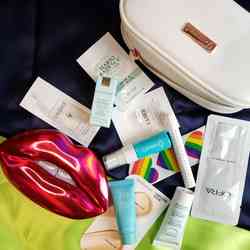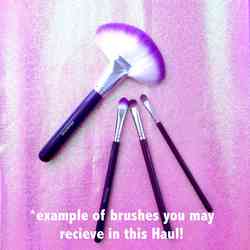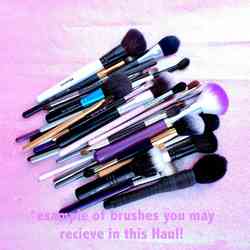 🌈🦄 UNICORN PRIDE HAUL 35 ✨

$90.00 $85.50
Out of Stock. Wishlist this item to be notified when we get more!
Image is a stock photo. Actual item may vary depending on fill and condition.

UNICORNS UNITE !
IN THIS LIMITED PRODUCTION PRIDE BEAUTY HAUL, YOU'LL GET $90 WORTH OF GOODS SELECTED BY ONE OF OUR AWESOME & AMAZING TEAM MEMBERS :D
DUE TO LIMITED SUPPLY, THERE'S A LIMIT OF ONE HAUL PER ORDER. SORRY BABES !
Hello visitor
Your browser is out-of-date. Please download one of these up-to-date, free and excellent browsers:
Google Chrome Mozilla Firefox Opera
We apologise for any inconvenience.