SWEETHEART VIP BUNDLE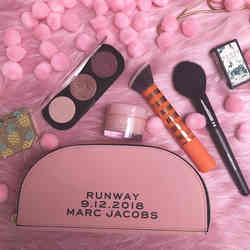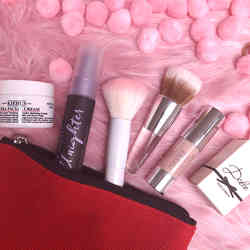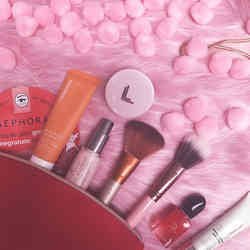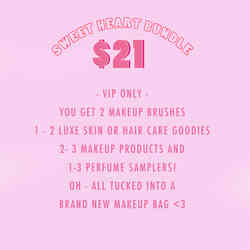 $200.00 $190.00
Out of Stock. Wishlist this item to be notified when we get more!
Image is a stock photo. Actual item may vary depending on fill and condition.

FOR JUST $21 YOU WILL GET THE VAULT EXCLUSIVE BUNDLE - ONLY 50 AVAILABLE - YOU GET 2 MAKEUP BRUSHES - 1 - 2 SKIN CARE ITEMS FULL SIZED 2 - 3 MAKEUP ITEMS FULL SIZED, 1 SMALL PERFUME AND A CUTE NEW MAKEUP BAG
Hello visitor
Your browser is out-of-date. Please download one of these up-to-date, free and excellent browsers:
Google Chrome Mozilla Firefox Opera
We apologise for any inconvenience.