PRIME BEAUTY SALE BRUSH BUNDLE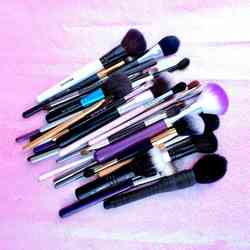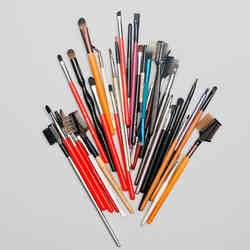 PRIME BEAUTY SALE BRUSH BUNDLE

$50.00 $10.00
Out of Stock. Wishlist this item to be notified when we get more!
Image is a stock photo. Actual item may vary depending on fill and condition.

THIS IS A PRIME BEAUTY THRILL PACK OF 3 BRUSHES PLUS 5-10 BEAUTY SAMPLES. OMG!!

*Pro Tip: Buy more Bundles to increase your chances of getting something rare, limited edition or discontinued!

Coupons not applicable, all sales final.
Hello visitor
Your browser is out-of-date. Please download one of these up-to-date, free and excellent browsers:
Google Chrome Mozilla Firefox Opera
We apologise for any inconvenience.