MAC Lipstick Pompadorable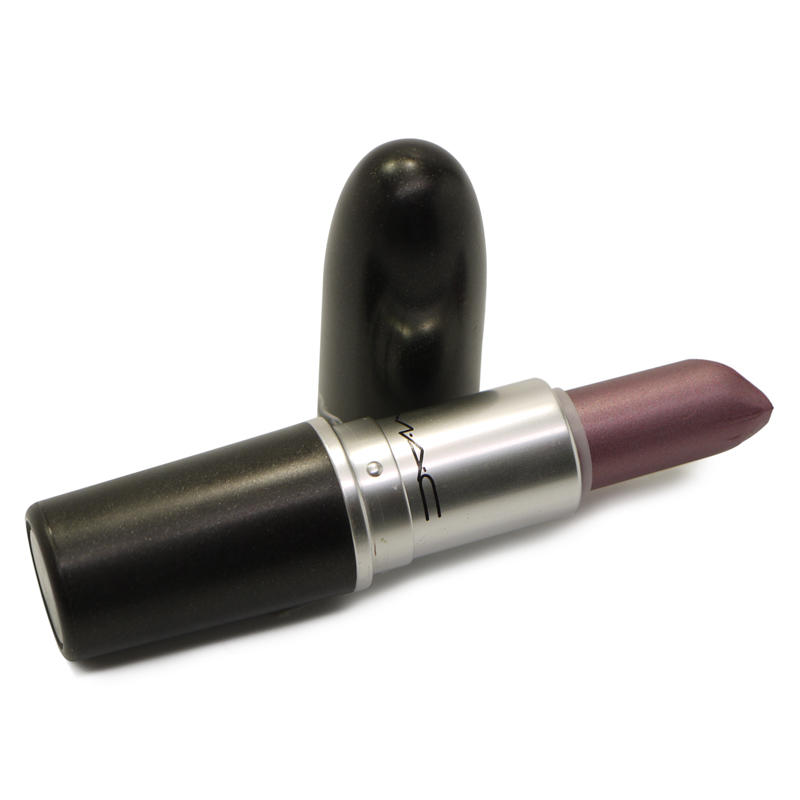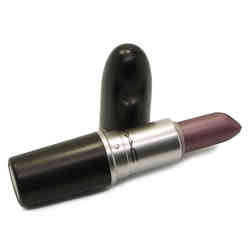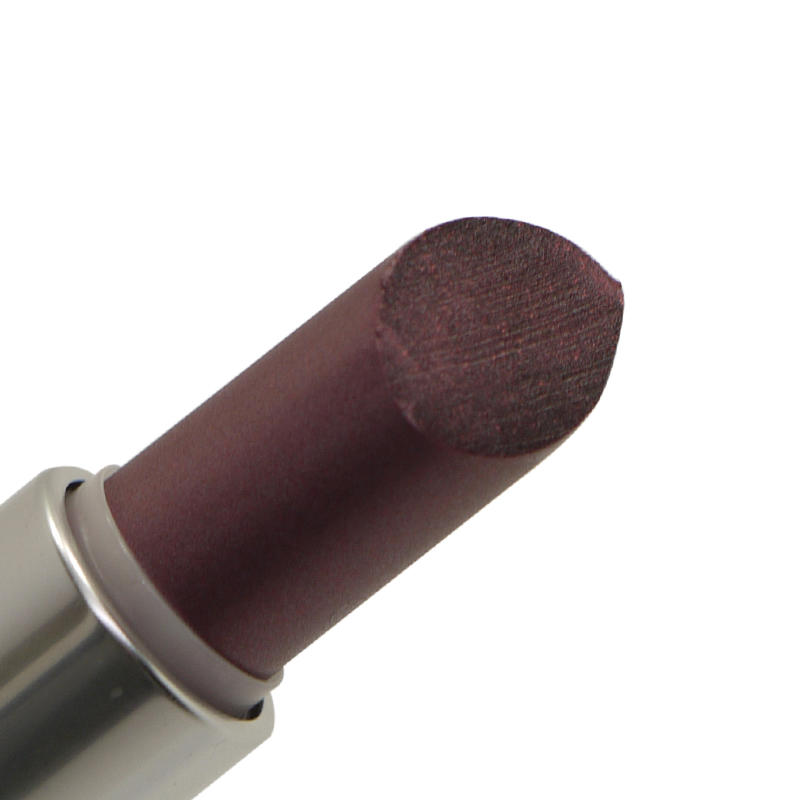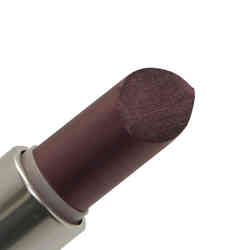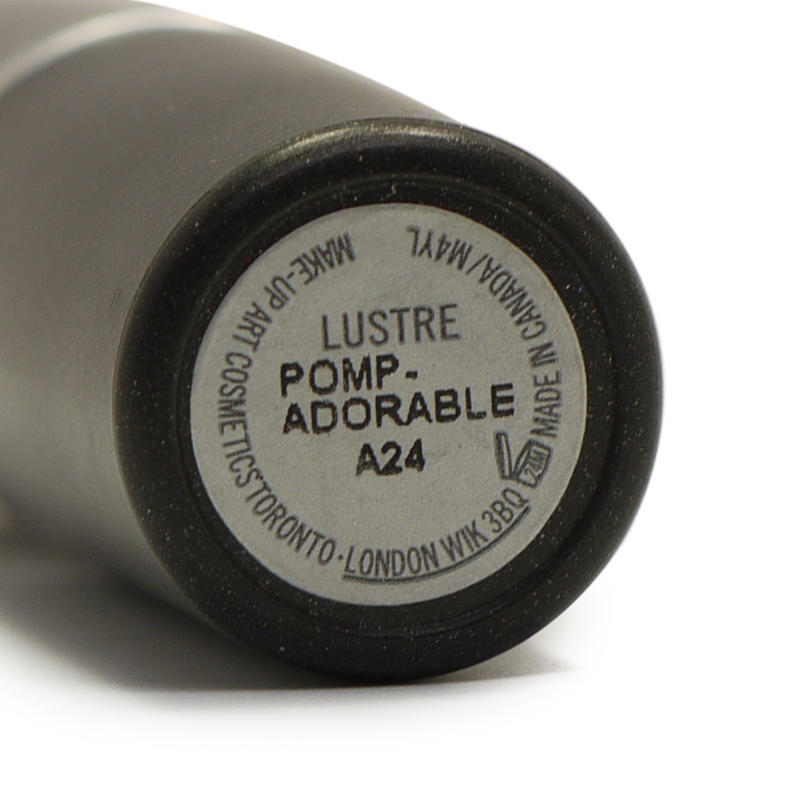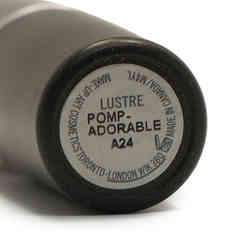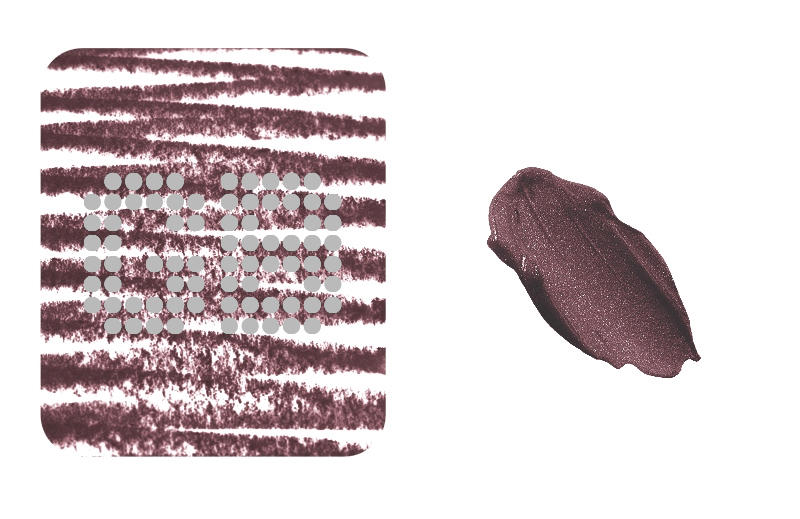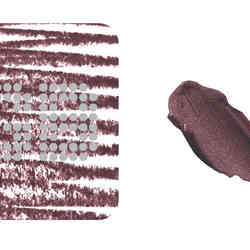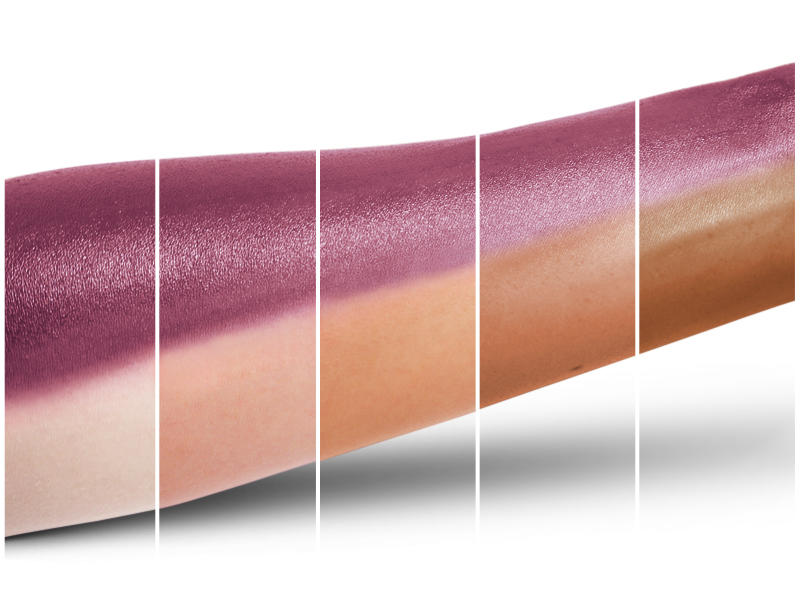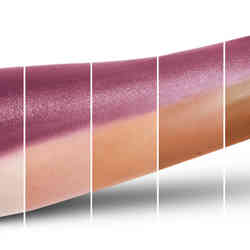 MAC
MAC Lipstick Pompadorable

$16.00 $15.20
Out of Stock. Wishlist this item to be notified when we get more!
Image is a stock photo. Actual item may vary depending on fill and condition.
4.3
based on
2657
reviews
Free shipping on all U.S. orders over $50
(5-7 business days)

Free international shipping on orders over $99.
(10-21 business days)
Recently Viewed / Featured
Inspired by your browsing history
Hello visitator
Your browser is out-of-date. Please download one of these up-to-date, free and excellent browsers:
Google Chrome Mozilla Firefox Opera
We appologise for any inconvenience.