Kat Von D Lock-It Blotting Powder Fair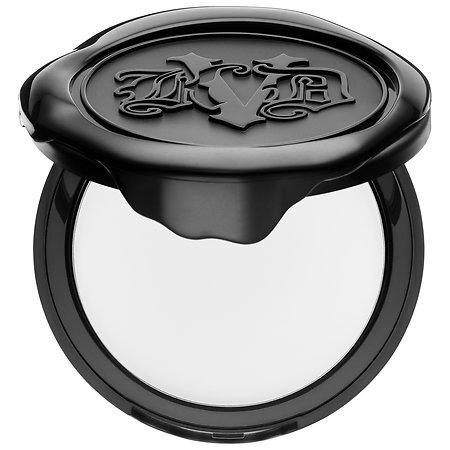 Kat Von D
Kat Von D Lock-It Blotting Powder Fair

$29.00 $10.00
Out of Stock. Wishlist this item to be notified when we get more!
Image is a stock photo. Actual item may vary depending on fill and condition.

Kat Von D Lock-It Blotting Powder in Fair is a refillable, lightweight pressed powder with a mirror that helps blot excess oil without a trace—in shades for light-to-deep skintones. Kat Von D Lock-It Blotting Powder in Fair instantly mattifies a range of skintones. It's formulated to appear invisible on fair, light, medium, and deep complexions. Just blot on and touch-up without the weight—Kat Von D's innovative pressed powder is enriched with ultra-fine, absorbing powders to blot away excess oil. It leaves your complexion looking flawless and matte all day long. Kat Von D Lock-It Blotting Powder is a gorgeous addition to the Lock-It Collection features a covetable compact design, with a logo and shape that was hand-sketched by Kat for an artfully designed compact.
Hello visitor
Your browser is out-of-date. Please download one of these up-to-date, free and excellent browsers:
Google Chrome Mozilla Firefox Opera
We apologise for any inconvenience.