🔥 👠 🔥 FEISTY BUNDLE_LIPS EDITION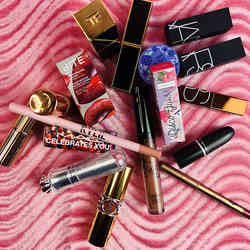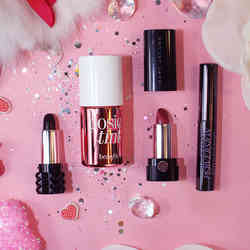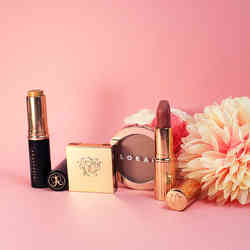 🔥 👠 🔥 FEISTY BUNDLE_LIPS EDITION

$45.00 $42.75
Out of Stock. Wishlist this item to be notified when we get more!
Image is a stock photo. Actual item may vary depending on fill and condition.

COME ON, DON'T BE SHY...

GET THIS LIMITED PRODUCTION LIP COLLECTION BUNDLE RIGHT NOW!

FOR THIS PRICE, THIS IS A TOTAL STEAL 🔥 👠 🔥 .


Hello visitor
Your browser is out-of-date. Please download one of these up-to-date, free and excellent browsers:
Google Chrome Mozilla Firefox Opera
We apologise for any inconvenience.