🌸Every Day Of The Week Perfume Sampler Bundle🌸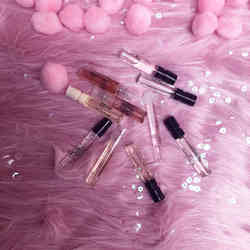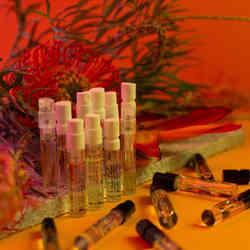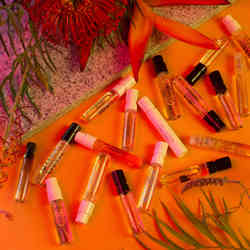 🌸Every Day Of The Week Perfume Sampler Bundle🌸

$20.00 $19.00
Out of Stock. Wishlist this item to be notified when we get more!
Image is a stock photo. Actual item may vary depending on fill and condition.

Love scents but don't know which scent is the one for you? This is the perfect way for you to sample 2 different perfumes from high end and luxury brands such as Chanel, Tom Ford, Viktor & Rolf, Dior, YSL and more! Each Bundle comes with 7 different scents so you can try a different scent every day of the week!

Items received will be picked at random. Buy more to increase your chances of getting something extra chill!

Items are slightly to moderately used. Additionally items may have sample labeling or packaging. Coupons not applicable, all sales final.
Hello visitor
Your browser is out-of-date. Please download one of these up-to-date, free and excellent browsers:
Google Chrome Mozilla Firefox Opera
We apologise for any inconvenience.