🧡Cyber Monday 2020 Dollar Store Lips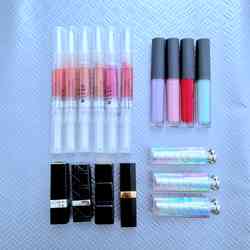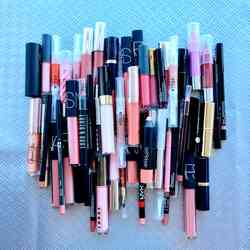 🧡Cyber Monday 2020 Dollar Store Lips

$13.00 $7.80
Out of Stock. Wishlist this item to be notified when we get more!
Image is a stock photo. Actual item may vary depending on fill and condition.

🧡Cyber Monday 2020 Dollar Store Lips

Glambot Dollar Store only comes around a few times a year, so make sure you get in on our $3 makeup goodies this year!

You Will Get 1x Lip Beauty Item From Our Top Selling Brands Such As:

Too Faced Urban Decay Lancome MAC NARS + Other Top Selling Brands!

coupons not applicable on this exclusive item and all sales are final.
Hello visitor
Your browser is out-of-date. Please download one of these up-to-date, free and excellent browsers:
Google Chrome Mozilla Firefox Opera
We apologise for any inconvenience.