BUXOM Fire & Frost Stone Cold Babe Eyeshadow Palette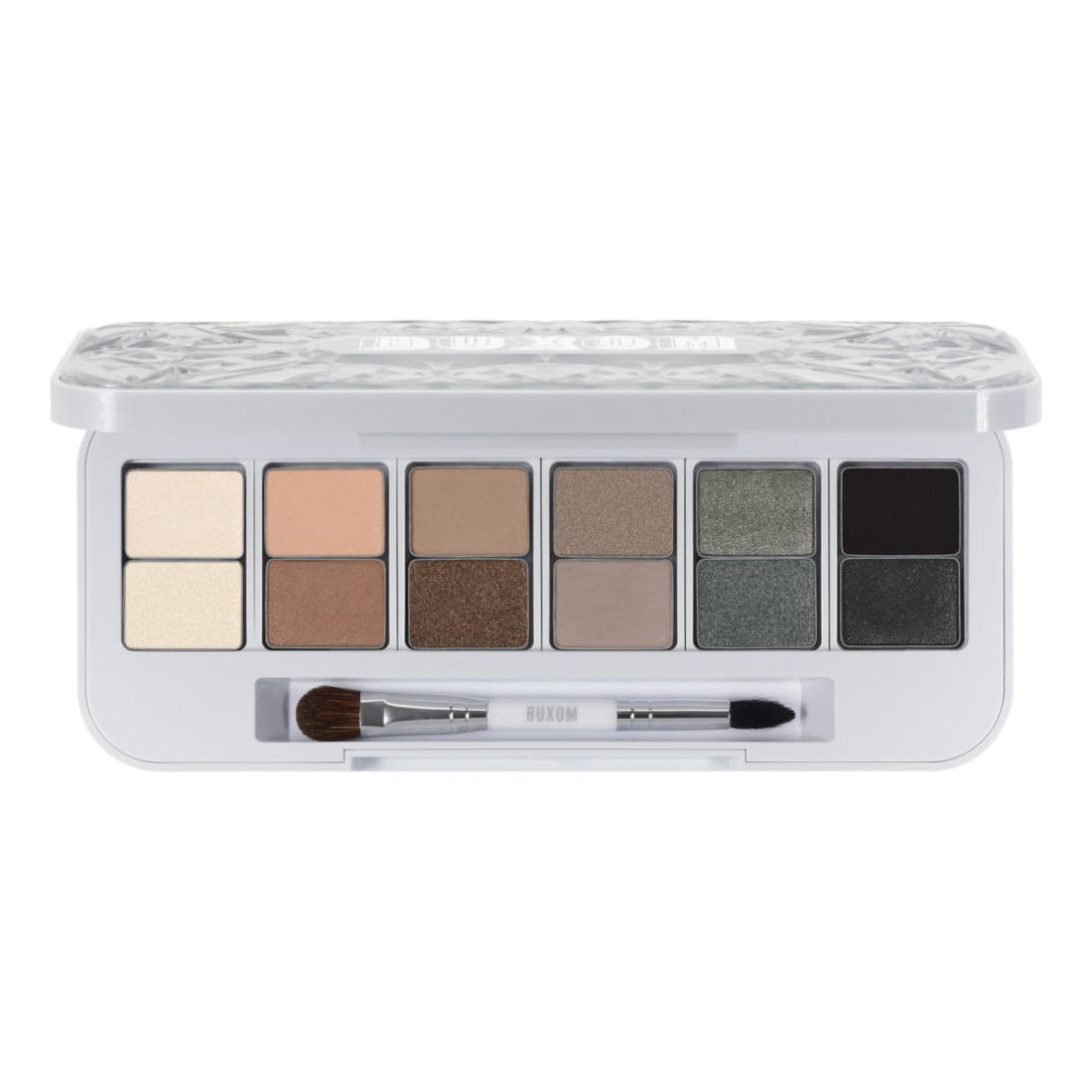 Buxom
BUXOM Fire & Frost Stone Cold Babe Eyeshadow Palette

$42.00 $25.20
Out of Stock. Wishlist this item to be notified when we get more!
Image is a stock photo. Actual item may vary depending on fill and condition.
Palettes may or may not come with original accessories (ie. brushes, pencils, etc).

Shades include: Diamond Darling (shimmering frost) Champagne Buzz (shimmering pearl) Trendsetter (matte putty) Sequin Sparkle (sparking pewter) Frosted Pewter (sparkling iron) LBD (matte black) Velvet Show (sparkling white) Mink Magnet (metallic bronze) Haute Couture (metallic java) Jetsetter (matte griege) Graphic Glam (sparkling charcoal) Black Tie (sparkling onxy)
Hello visitor
Your browser is out-of-date. Please download one of these up-to-date, free and excellent browsers:
Google Chrome Mozilla Firefox Opera
We apologise for any inconvenience.