✨$3 DOLLAR STORE EYES😍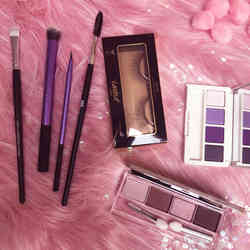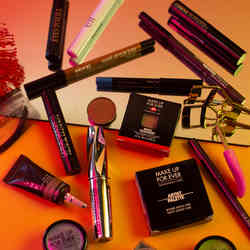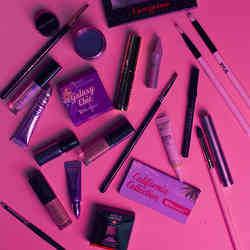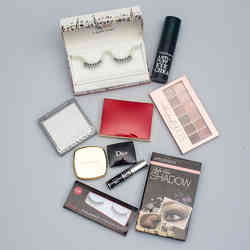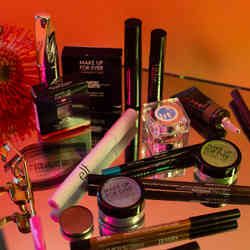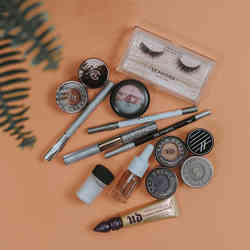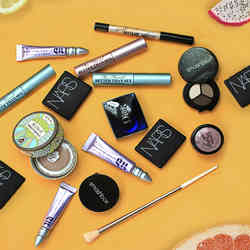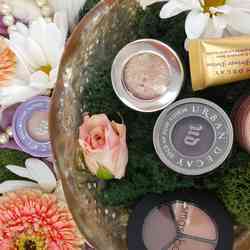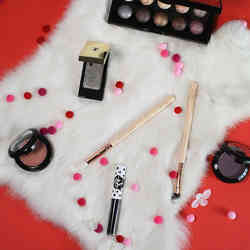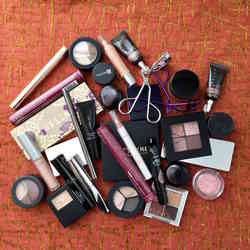 $20.00 $19.00
Out of Stock. Wishlist this item to be notified when we get more!
Image is a stock photo. Actual item may vary depending on fill and condition.

Glambot Dollar Store only comes around a few times a year, so make sure you get in on our $1 makeup goodies! You will get 1x eye beauty item from a variety of brands, for only $1 each!

The item you receive is hand-picked by our Team Members, so buy more items to increase your chances of getting something extra chill!

Items are slightly to moderately used, except for items that are only sold unused on the site (ie. mascara). Additionally items may have sample labeling or packaging. Coupons not applicable, all sales final.
Hello visitor
Your browser is out-of-date. Please download one of these up-to-date, free and excellent browsers:
Google Chrome Mozilla Firefox Opera
We apologise for any inconvenience.