💕🍍VIP Mega Bundle🍍💕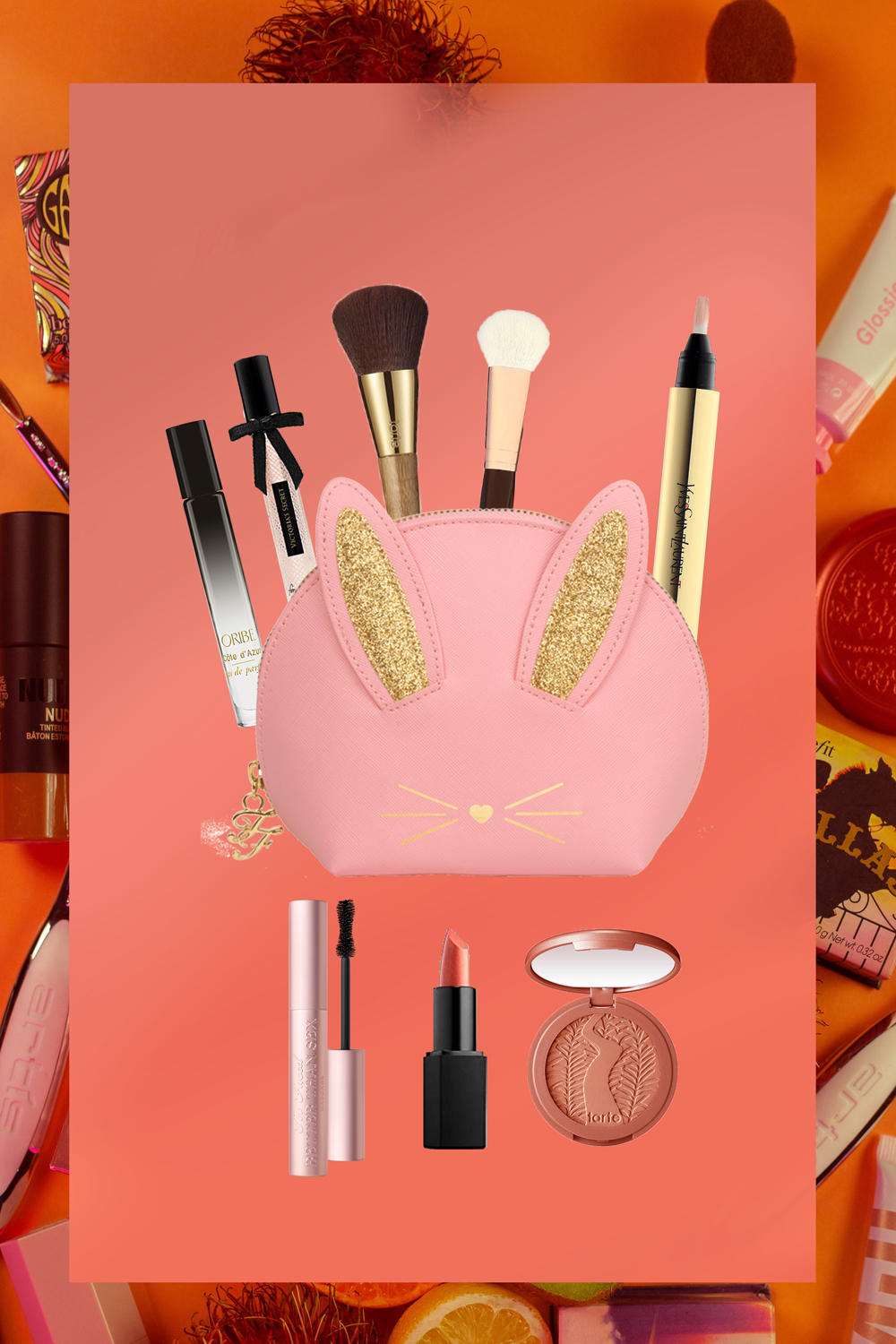 $200.00 $120.00
Out of Stock. Wishlist this item to be notified when we get more!
Image is a stock photo. Actual item may vary depending on fill and condition.

In this exclusive Endless Summer Vault Bundle, you will get: 1x YSL Touche Eclat, 2x Perfume Vials, 2x Makeup Brushes, 1x Large Makeup Bag, 1x Eye, 1x Face, 1x Lip Item. Although this Bundle has an estimated retail value of $200, our VIP Members can get it for only $19.99.

*Limit 1 per customer because of limited inventory.

Items are slightly to moderately used, except for items that are only sold unused on the site (ie. mascara). Additionally items may have sample labeling or packaging. Coupons not applicable, all sales final.
Hello visitor
Your browser is out-of-date. Please download one of these up-to-date, free and excellent browsers:
Google Chrome Mozilla Firefox Opera
We apologise for any inconvenience.