🎀💣VIP Early Access Blackout Wknd 2020 Bundle💣🎀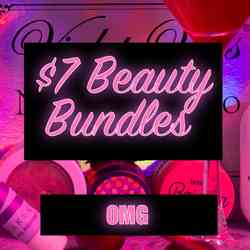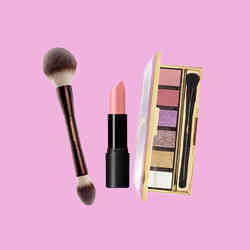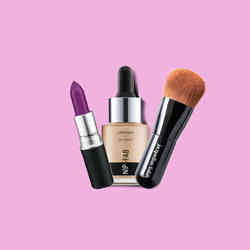 🎀💣VIP Early Access Blackout Wknd 2020 Bundle💣🎀

$40.00 $24.00
Out of Stock. Wishlist this item to be notified when we get more!
Image is a stock photo. Actual item may vary depending on fill and condition.

🎀💣VIP Early Access Blackout Wknd 2020 Bundle💣🎀 This VIP Bundle has an estimated retail value of $40, but our Glambot VIP Members can get it for only $7.00. In this exclusive VIP Early Access Black Friday 2020 Bundle, you will get: 2-4x Beauty Items From Our Top Selling Brands Such As: Too Faced Urban Decay Lancome MAC NARS + Other Top Selling Brands!

coupons not applicable on this exclusive item and all sales are final.
Hello visitor
Your browser is out-of-date. Please download one of these up-to-date, free and excellent browsers:
Google Chrome Mozilla Firefox Opera
We apologise for any inconvenience.