We're having some issues delivering emails to your email address, is your correct email address?
Update email address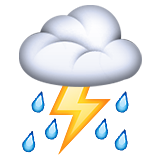 60% off all lips starts @ midnight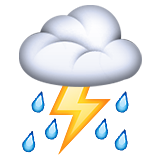 -- make sure you have access--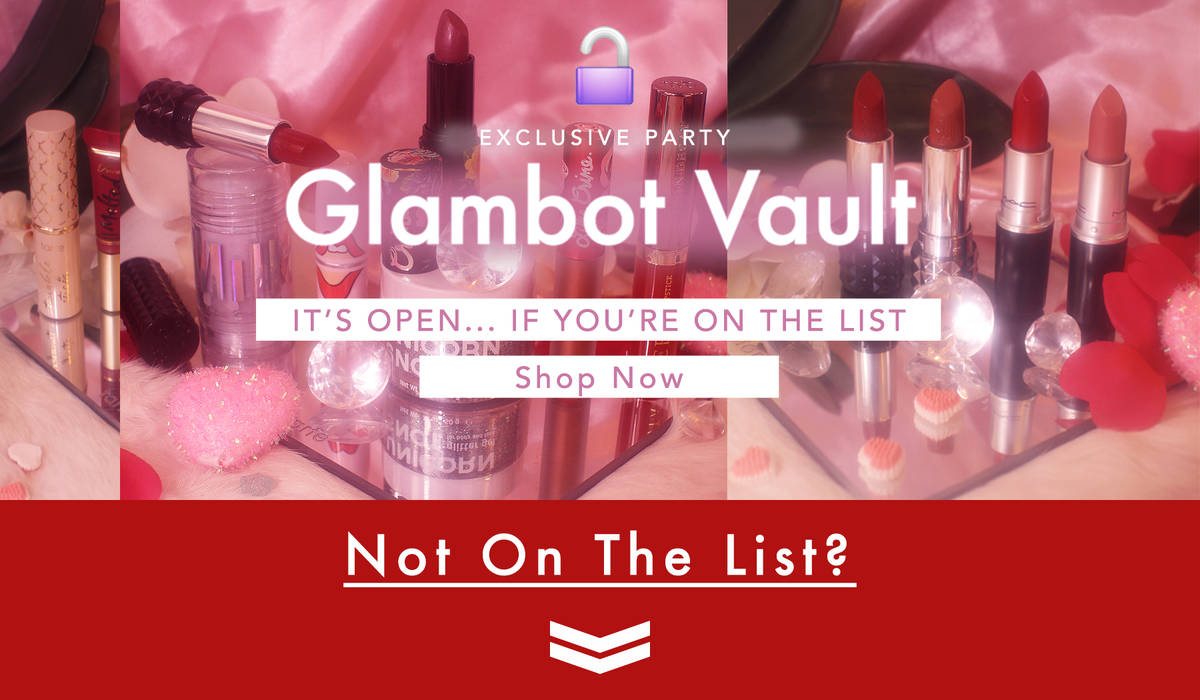 1
Make a purchase using code "VAULTBABE"
Make a purchase of at least $20 and use the code VAULTBABE - this code will give you $5 off your purchase AND put you on the list for exclusive vault shopping experience.
2
Shop the Vault from Feb. 6th - 9th
Vault will open on Feb 6th through the 9th and only those who have made a qualifying purchase with the code will be allowed to enter. If you're not on the list by Feb 6th, you can still make a qualifying purchase with the same code to gain access!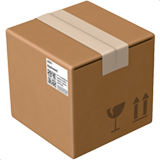 One $20 purchase with code: VAULTBABE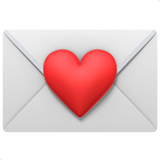 Gets you one invite to the exclusive vault shopping experience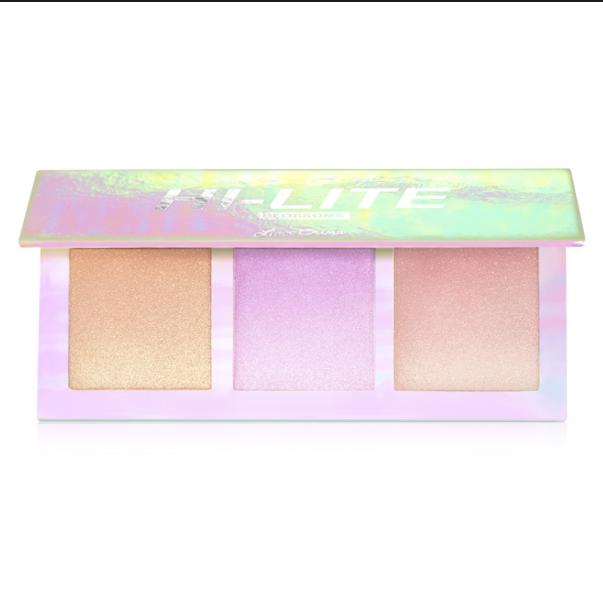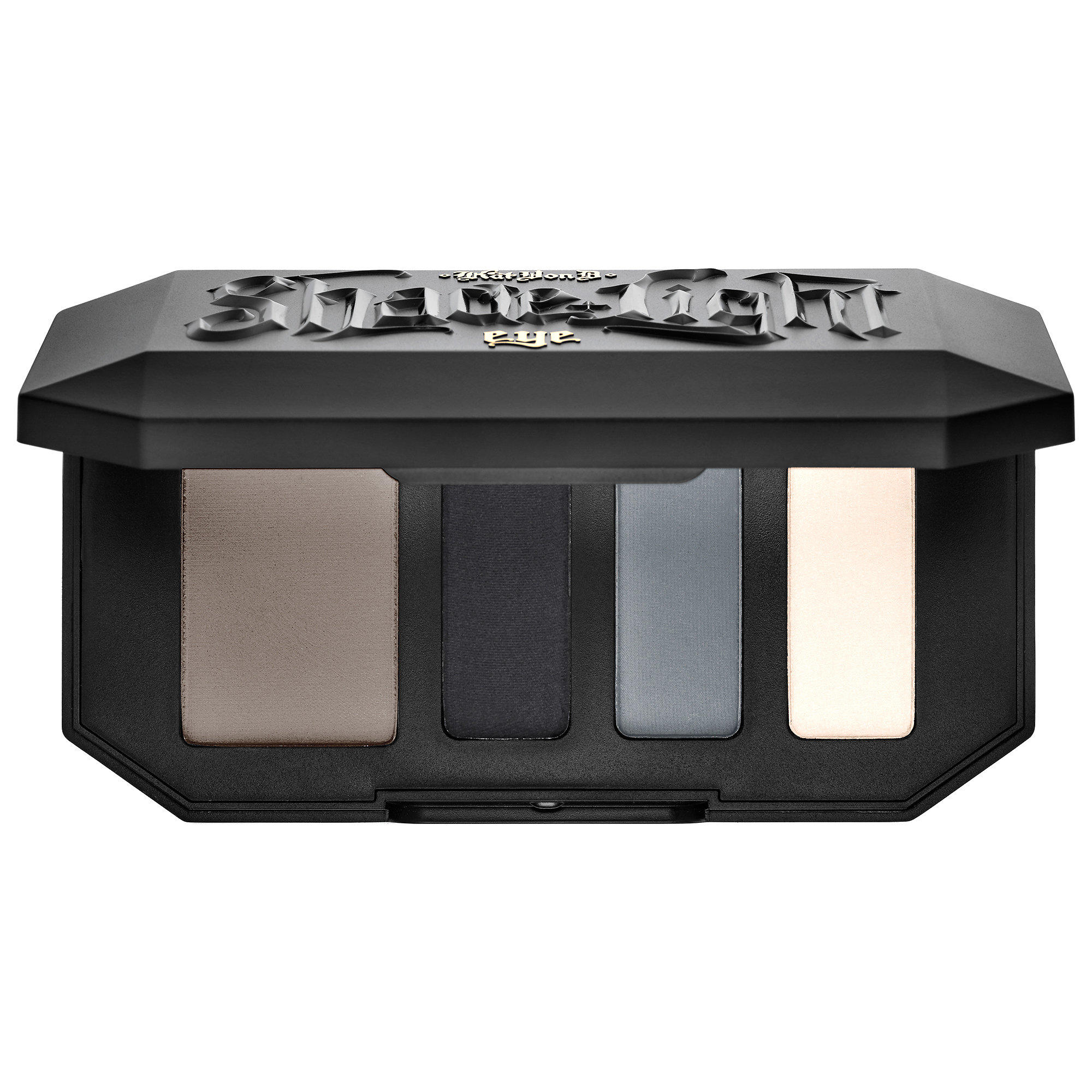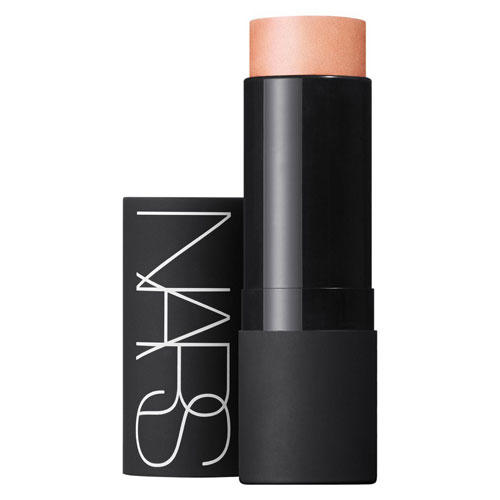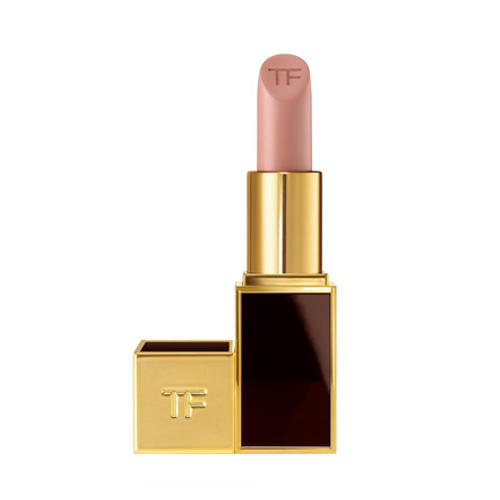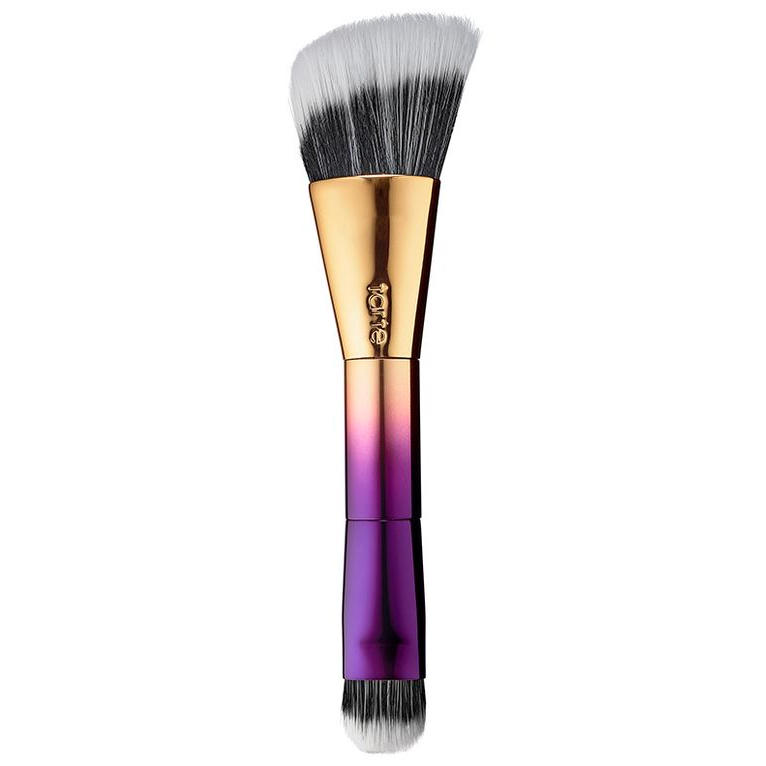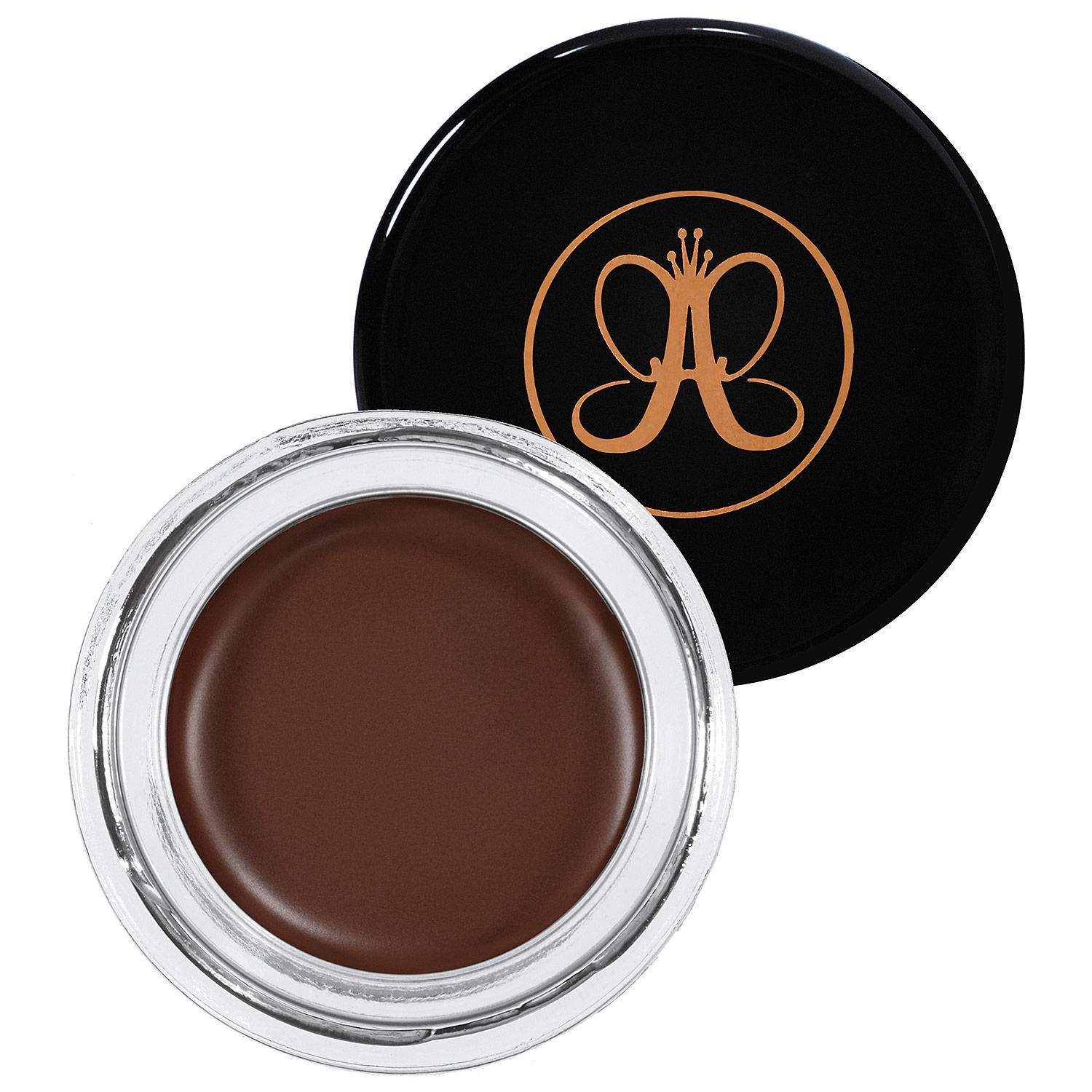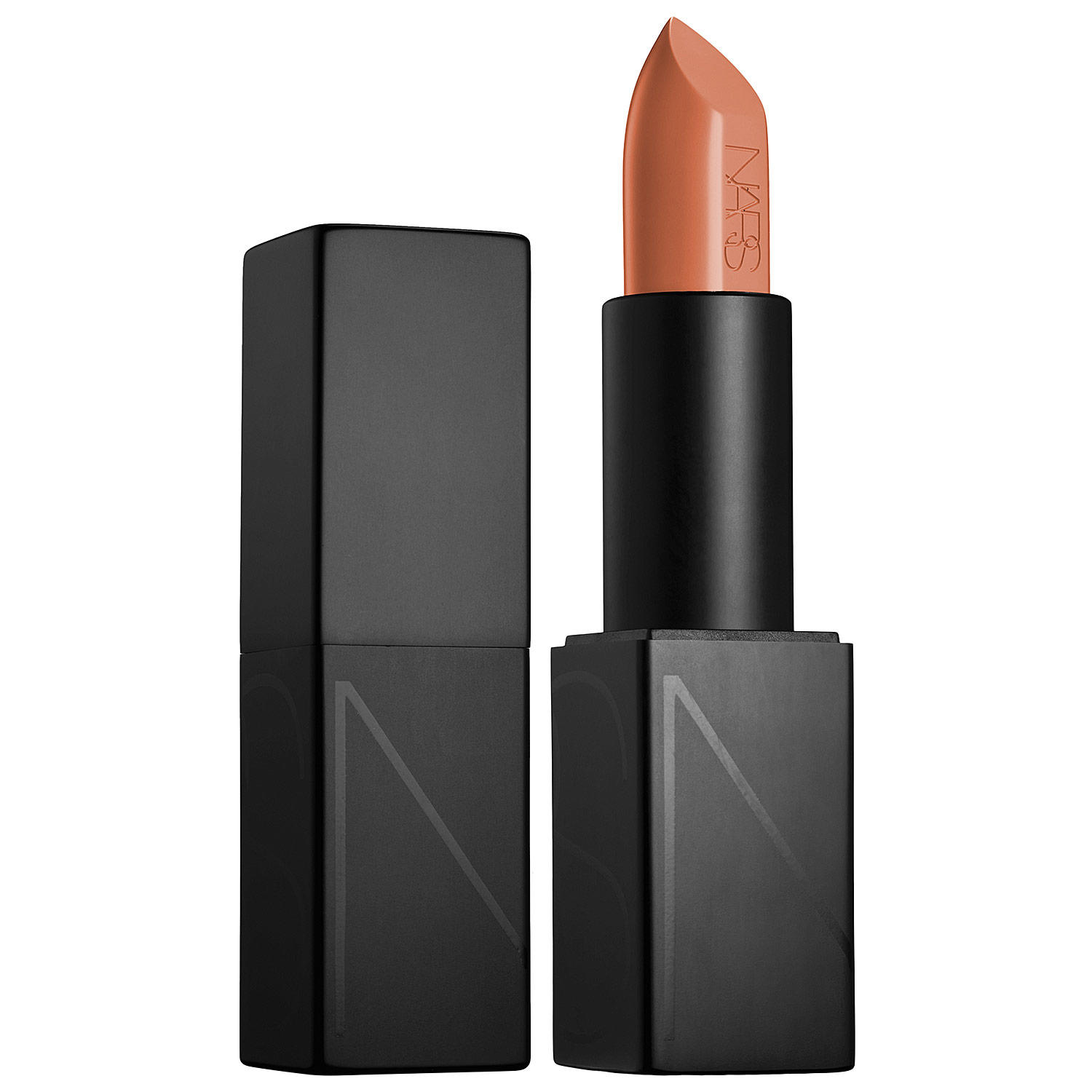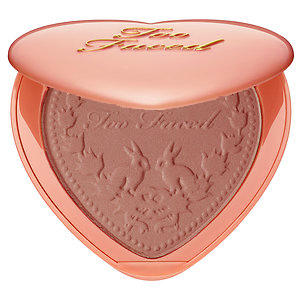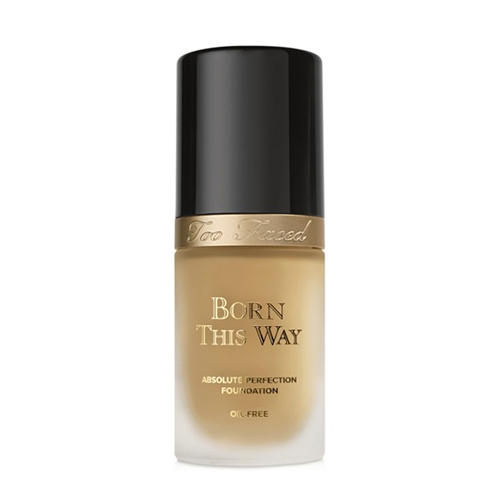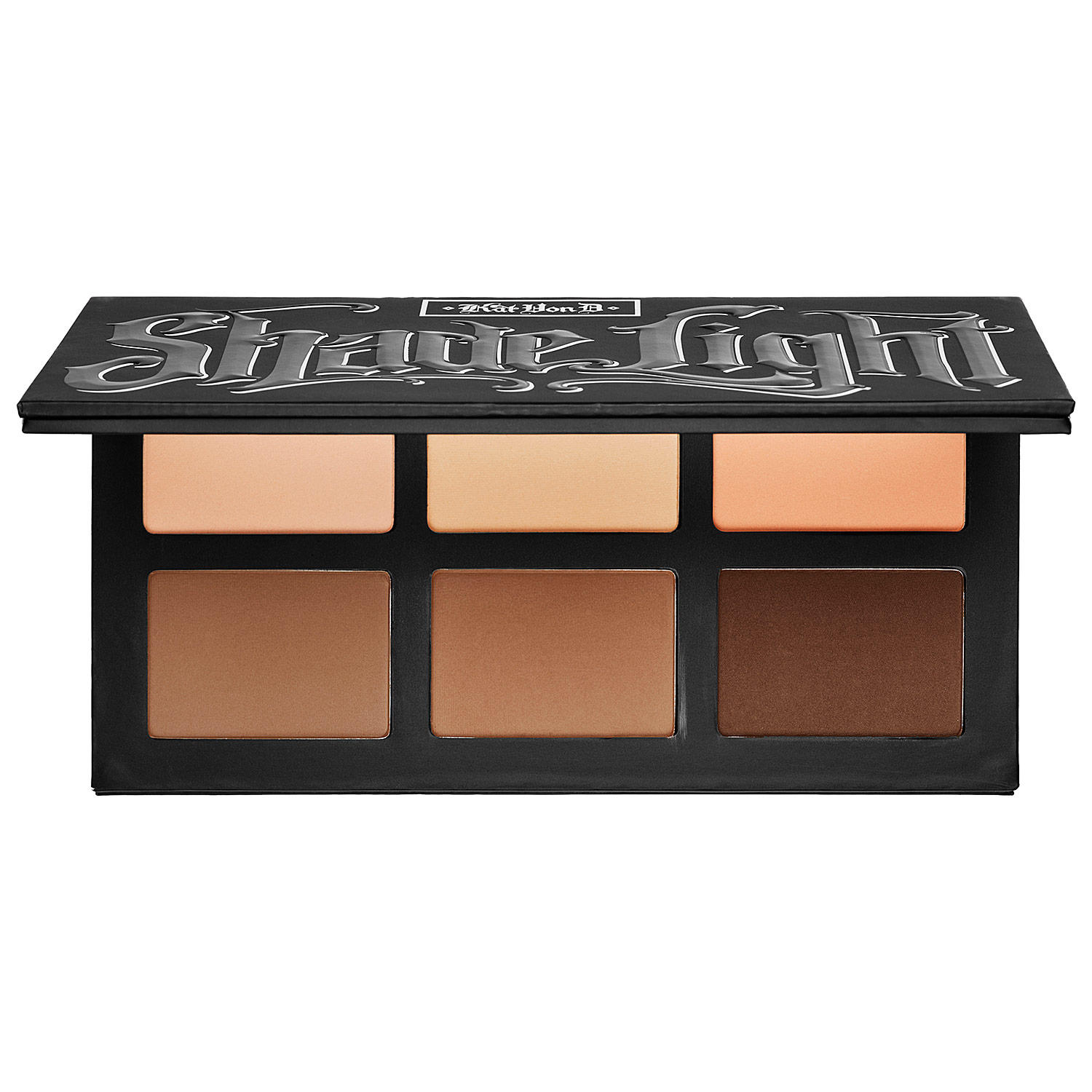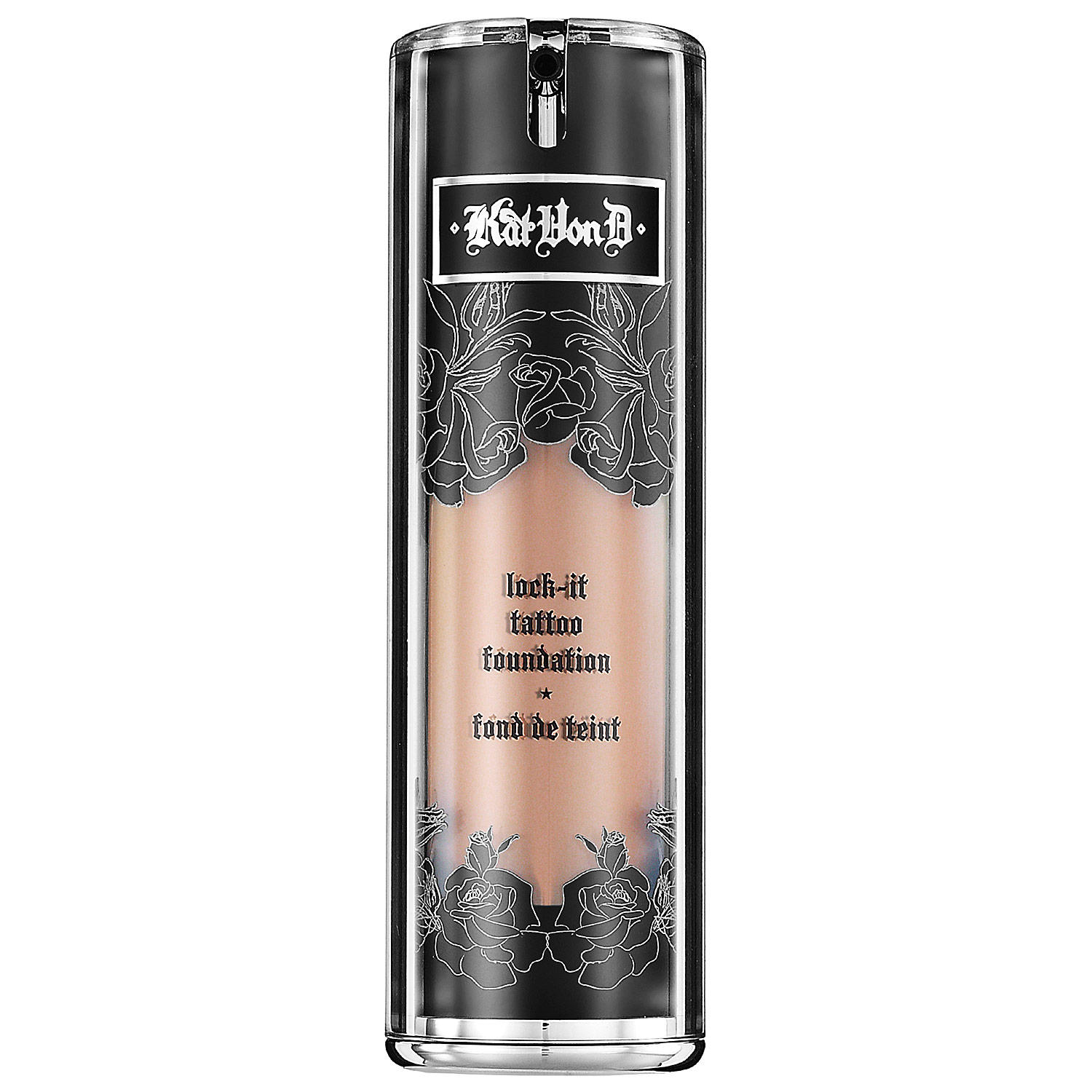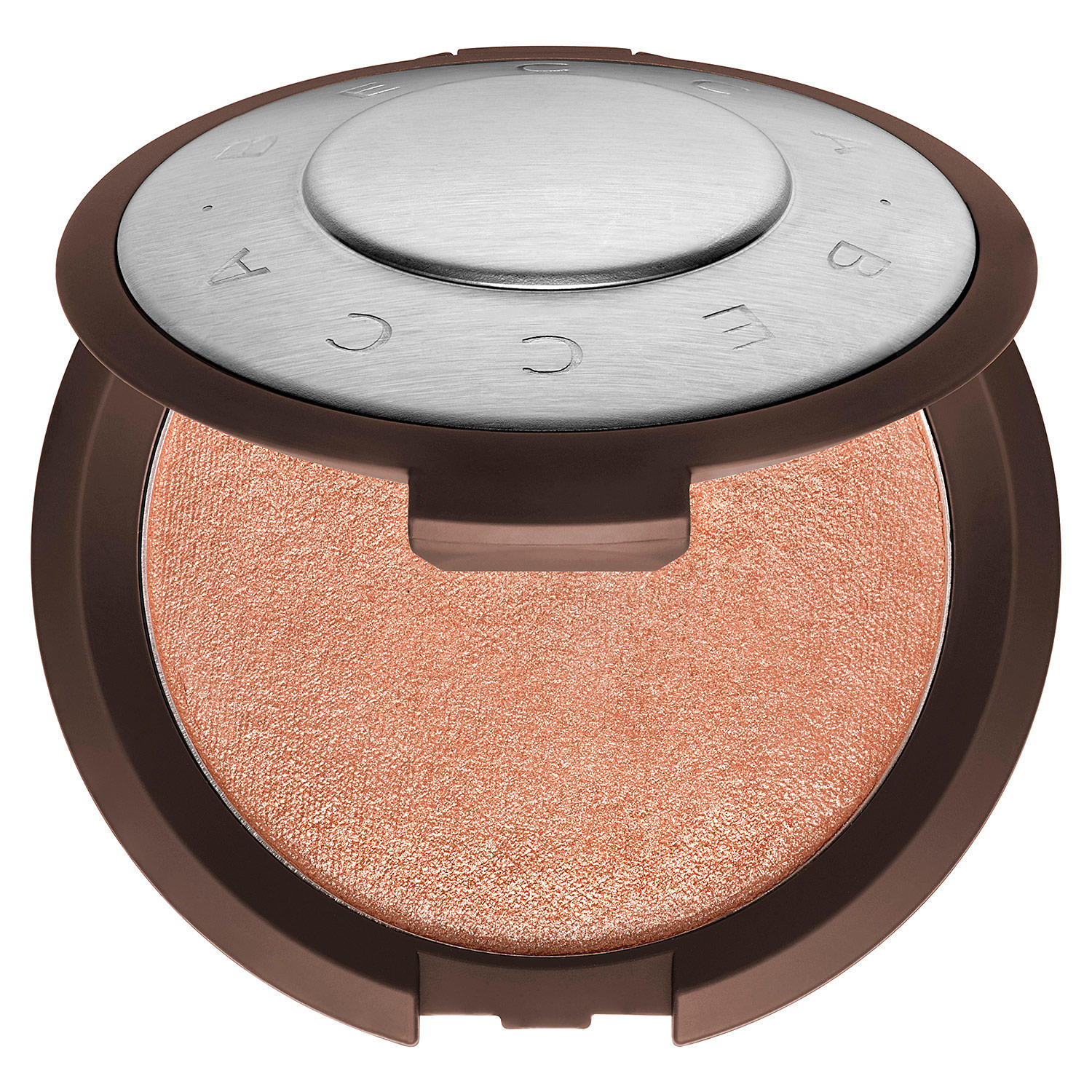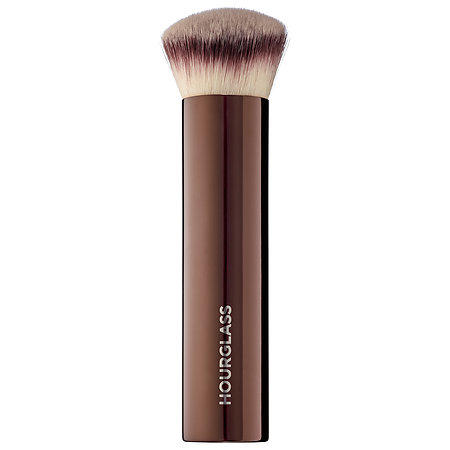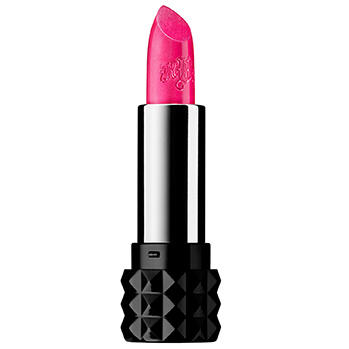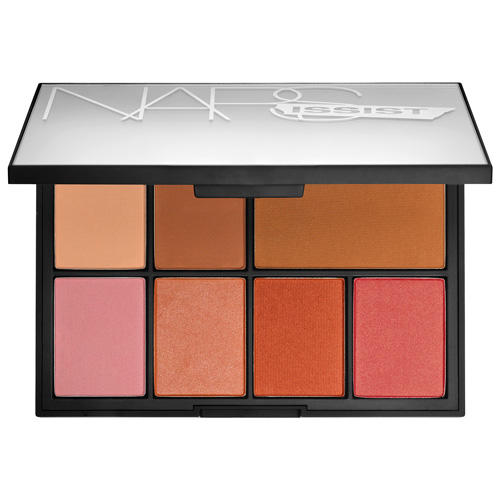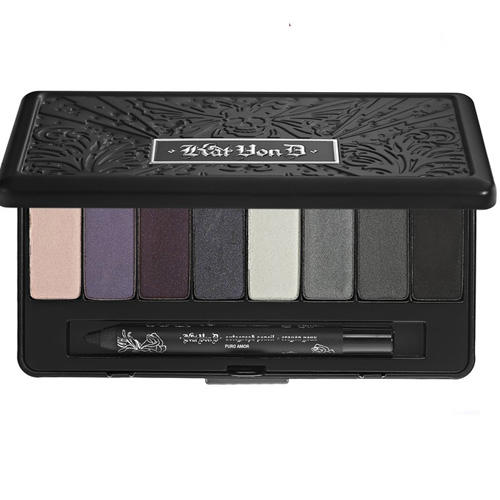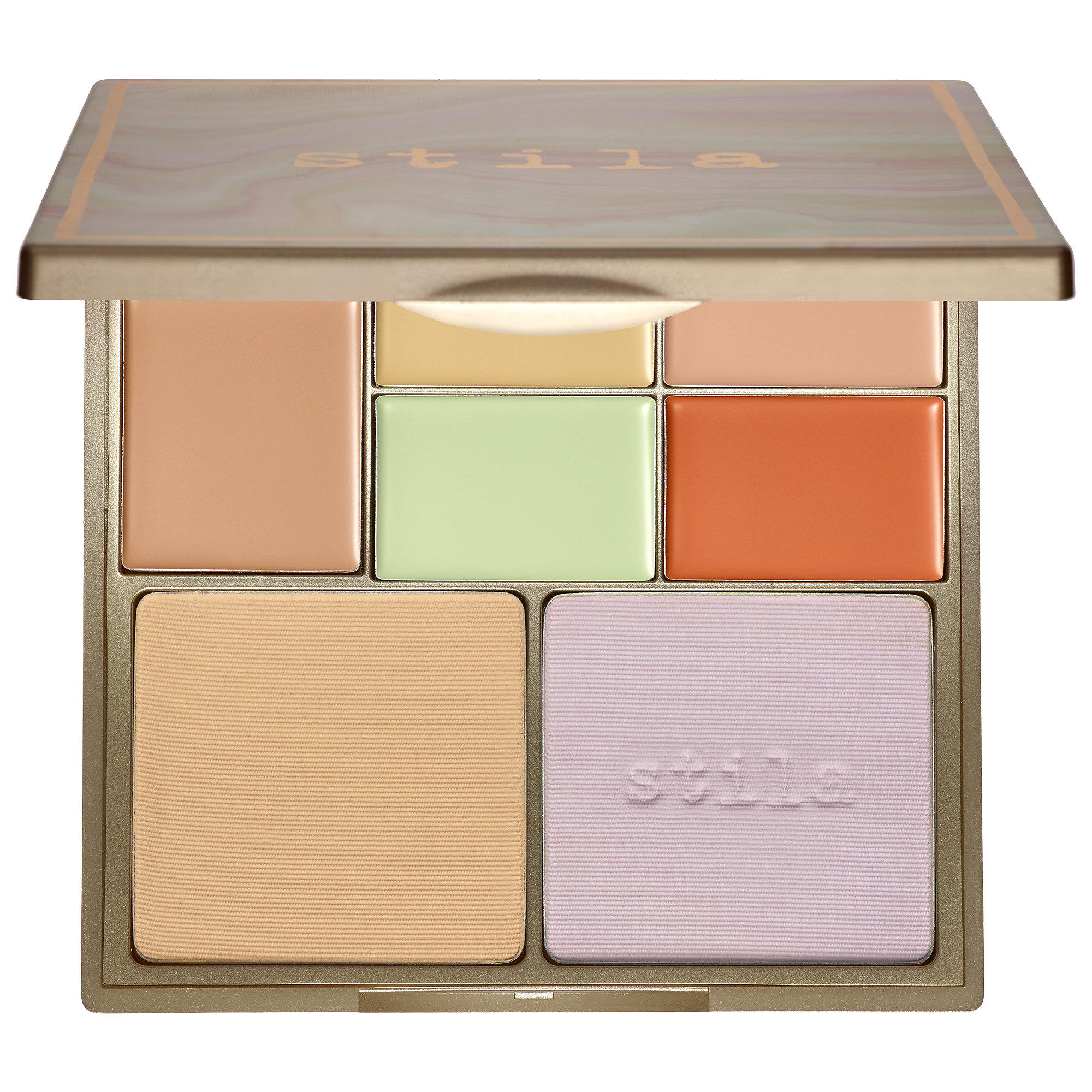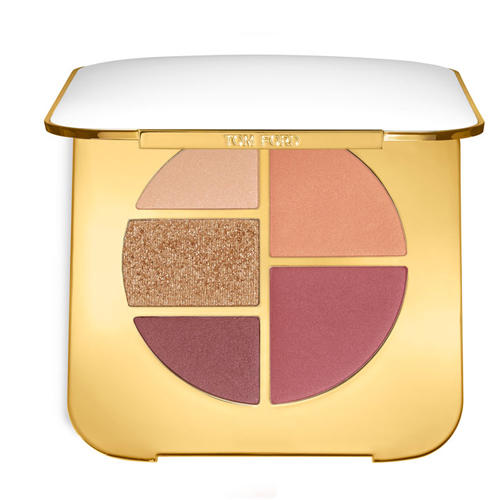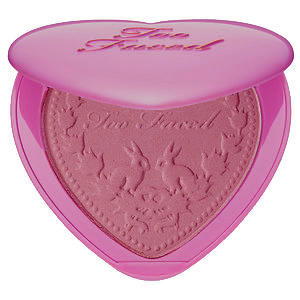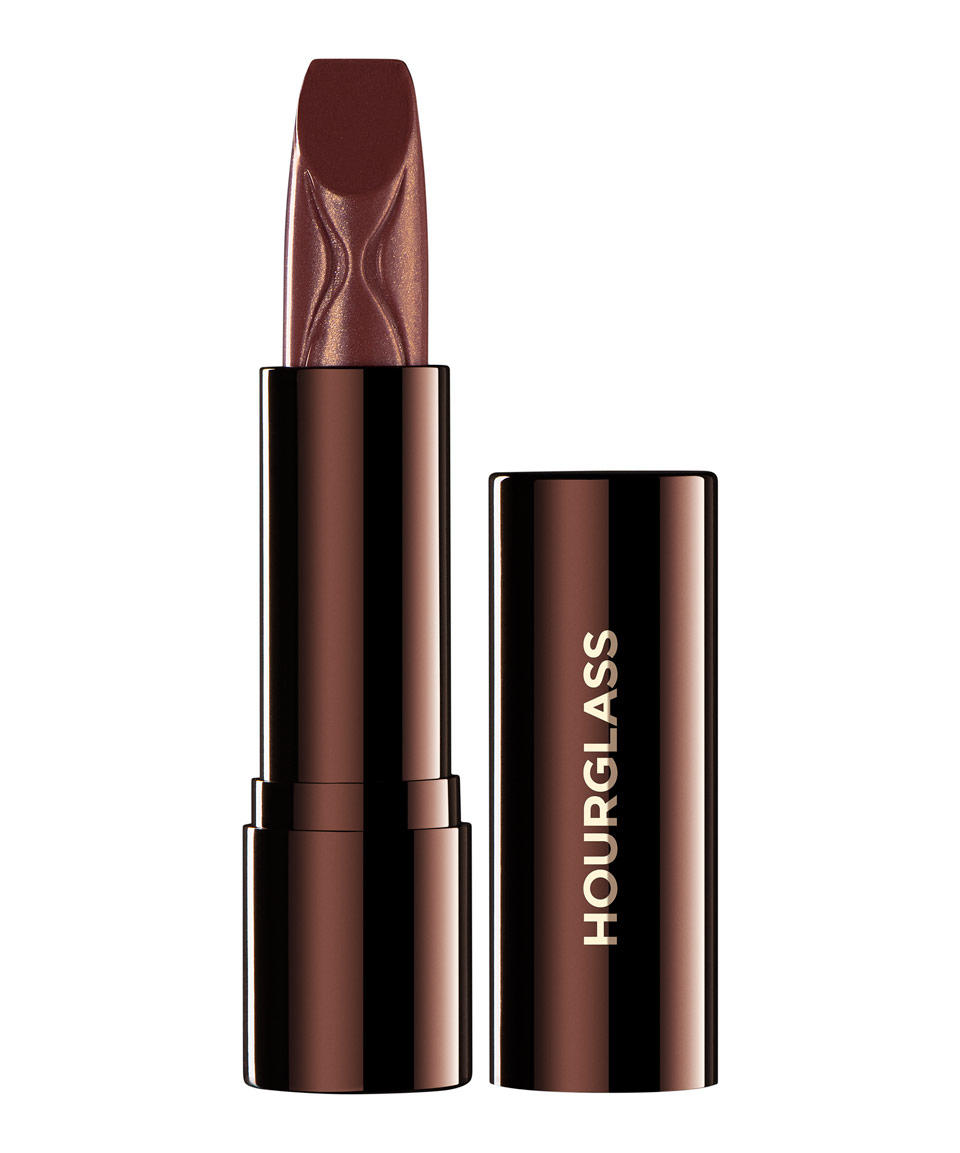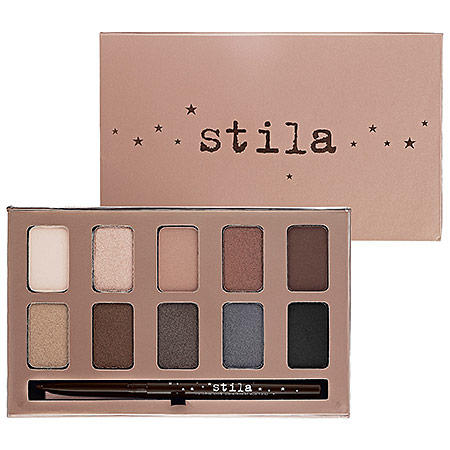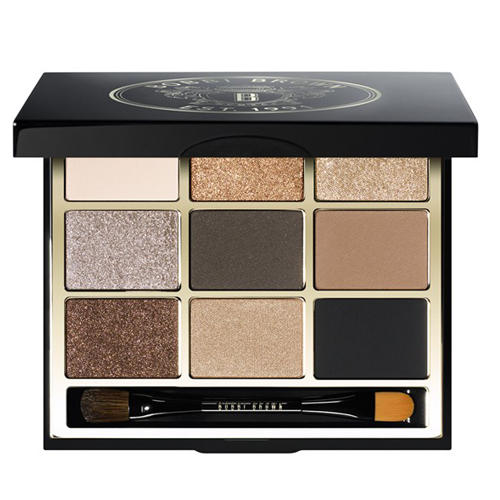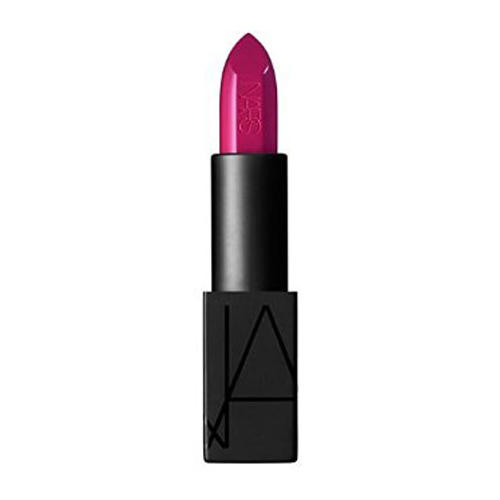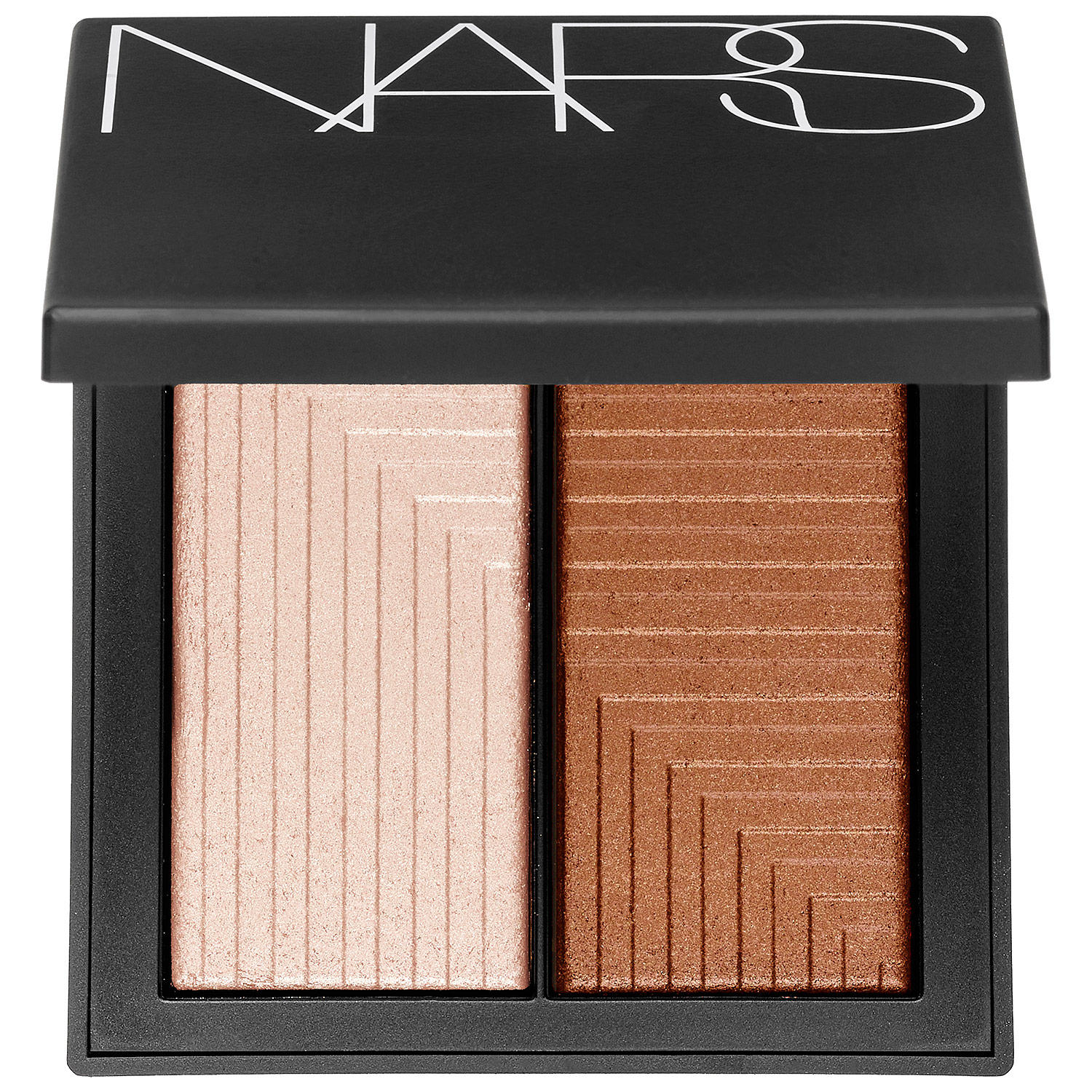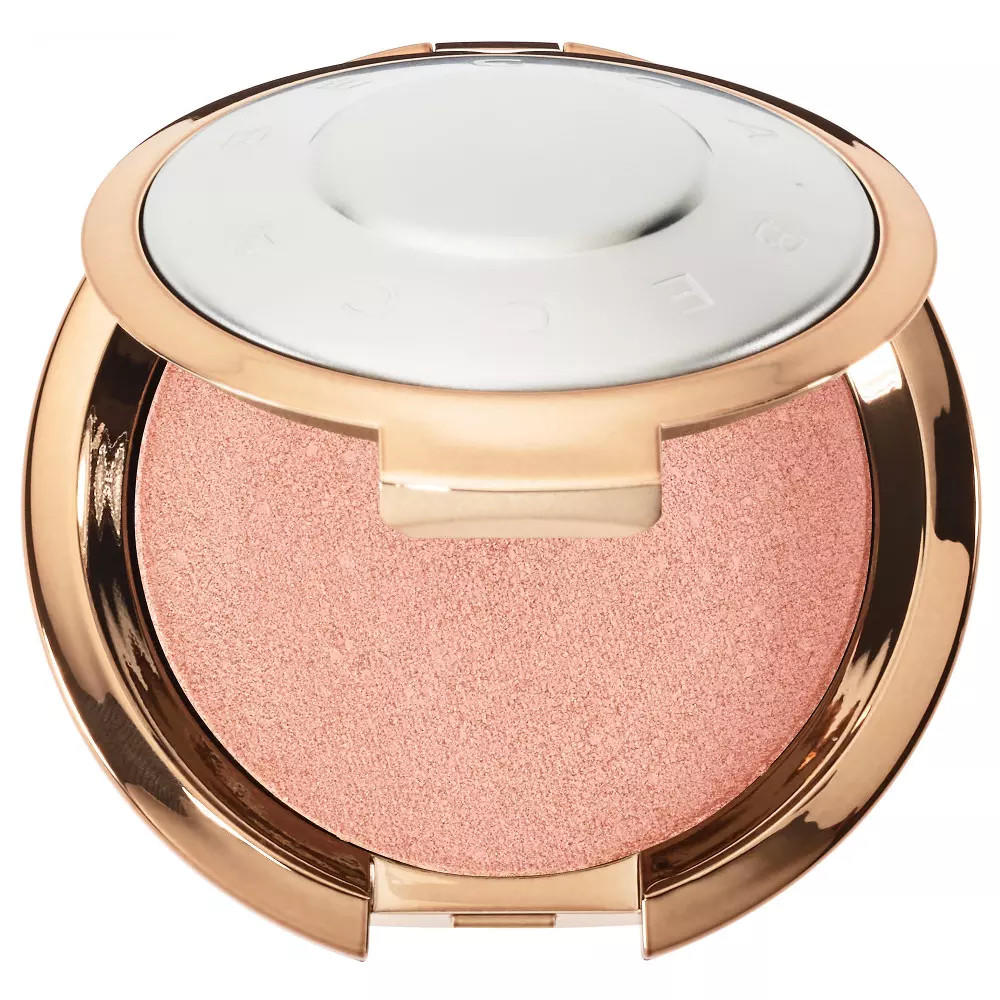 Upgrade your $5 Coupon to a $10 Coupon Instantly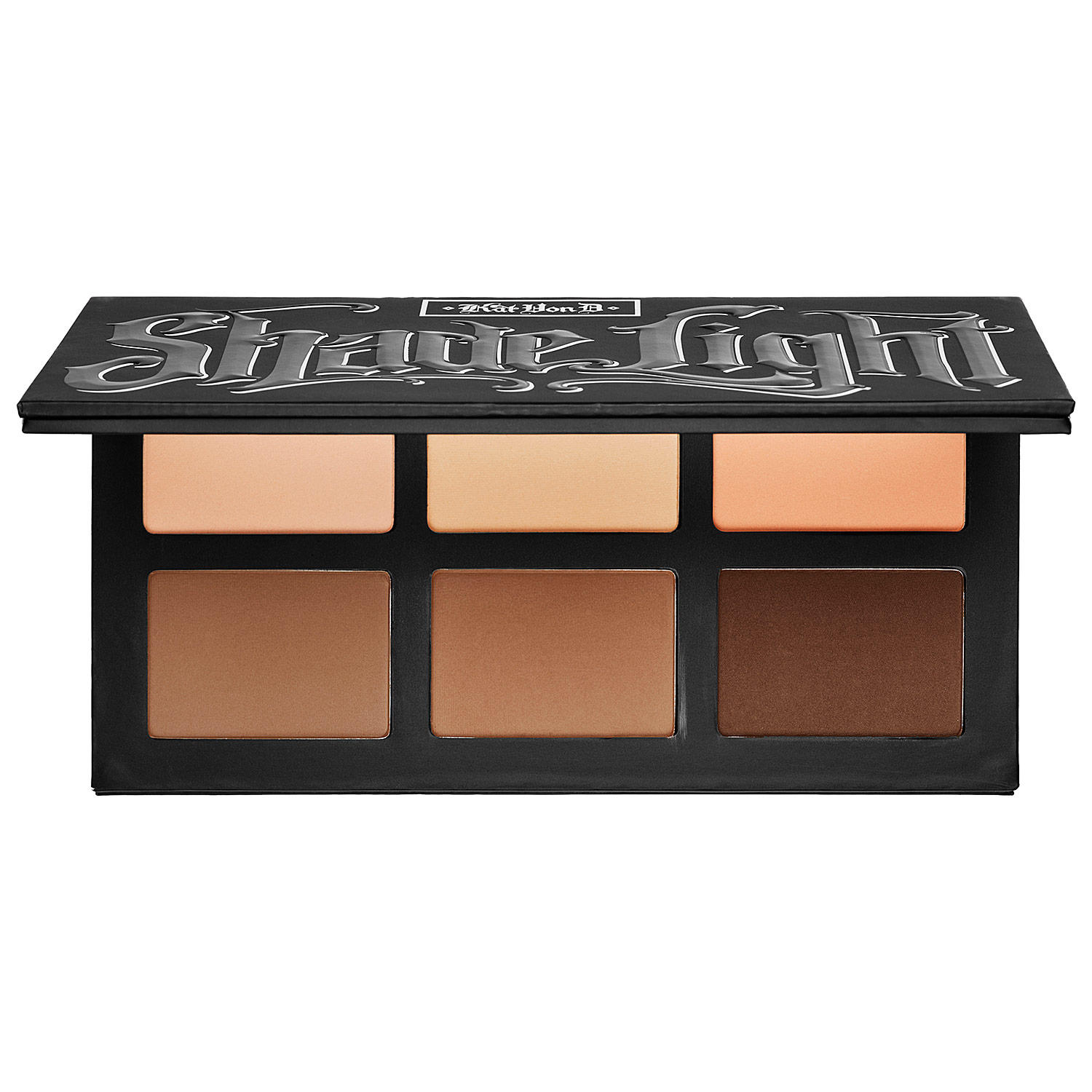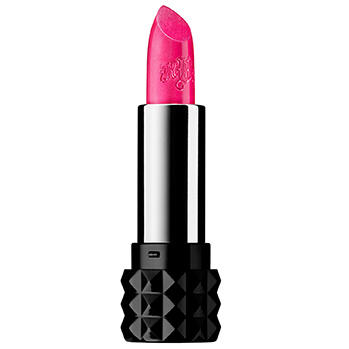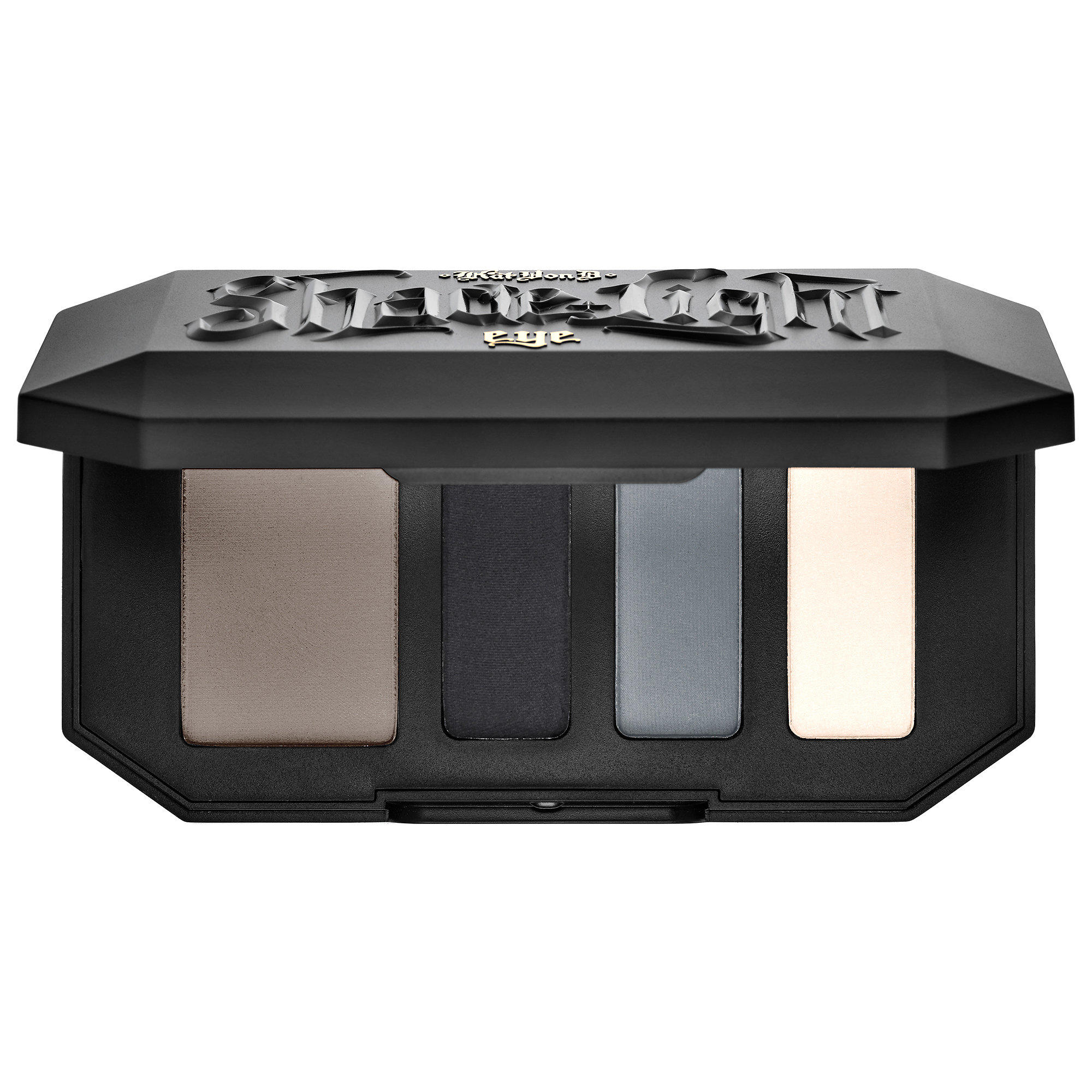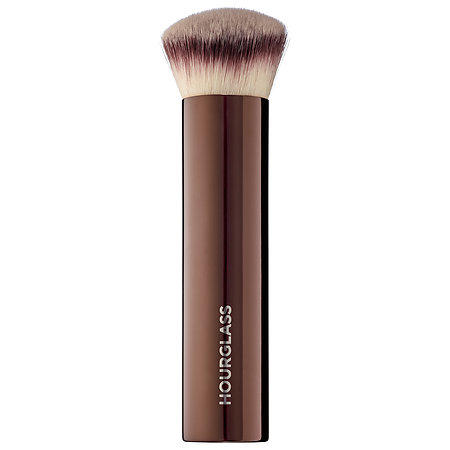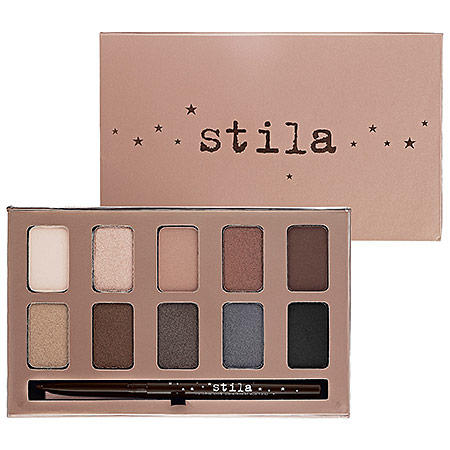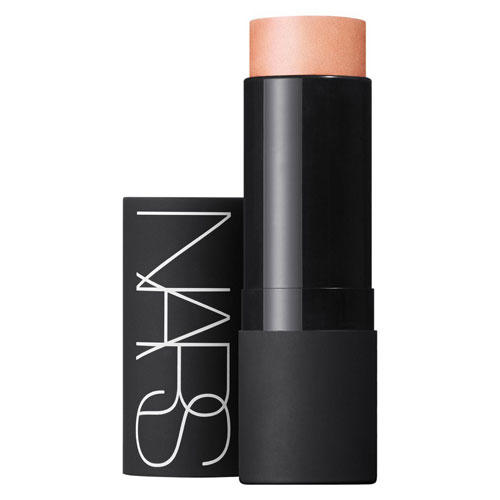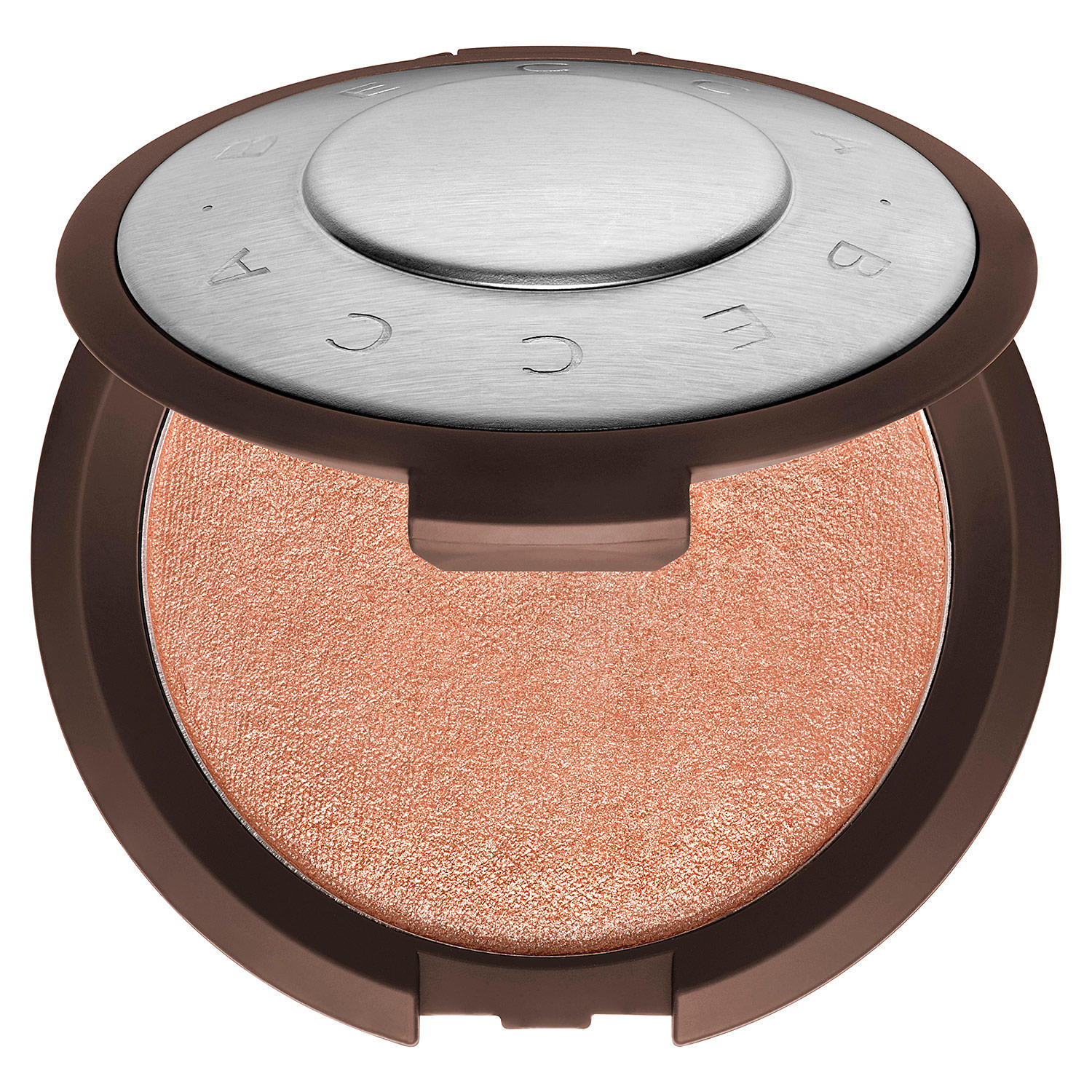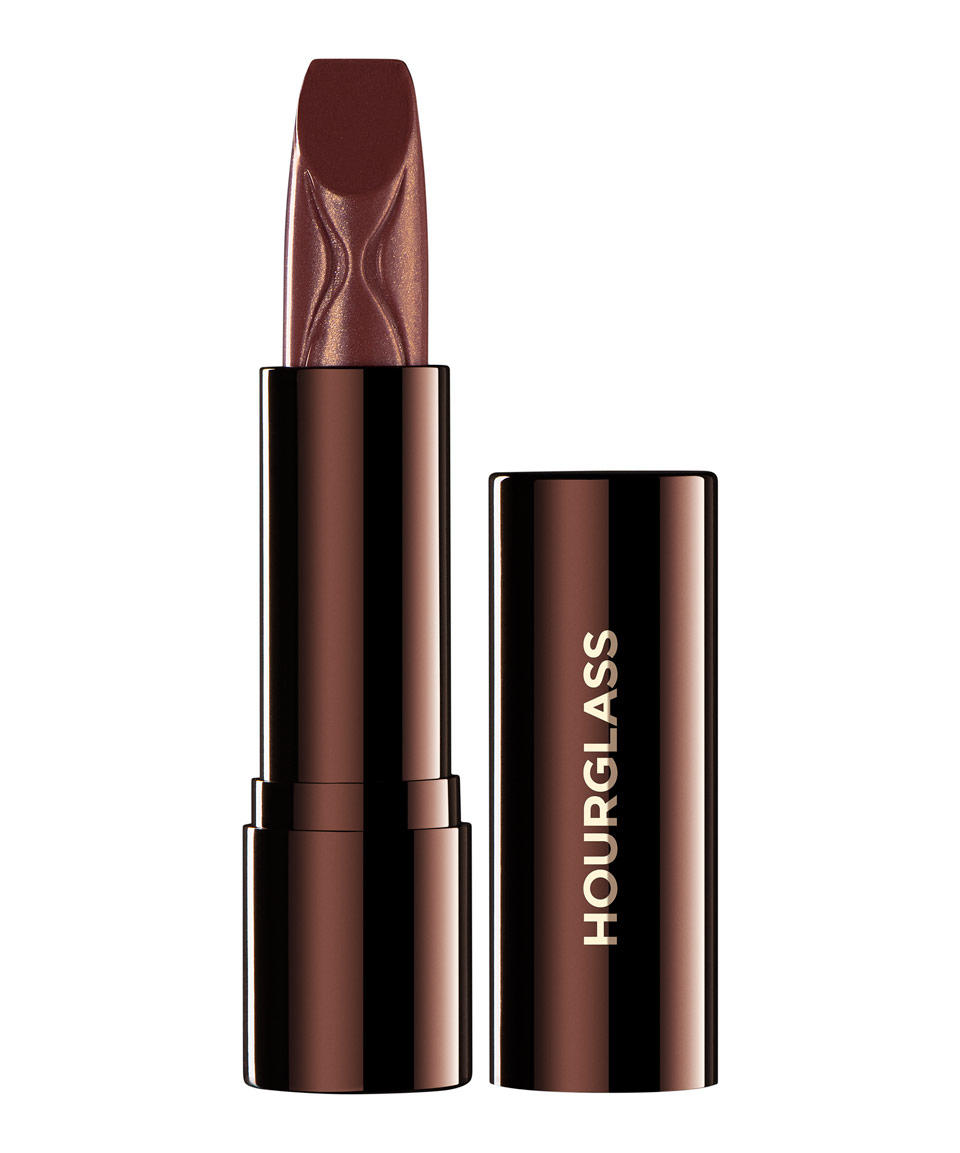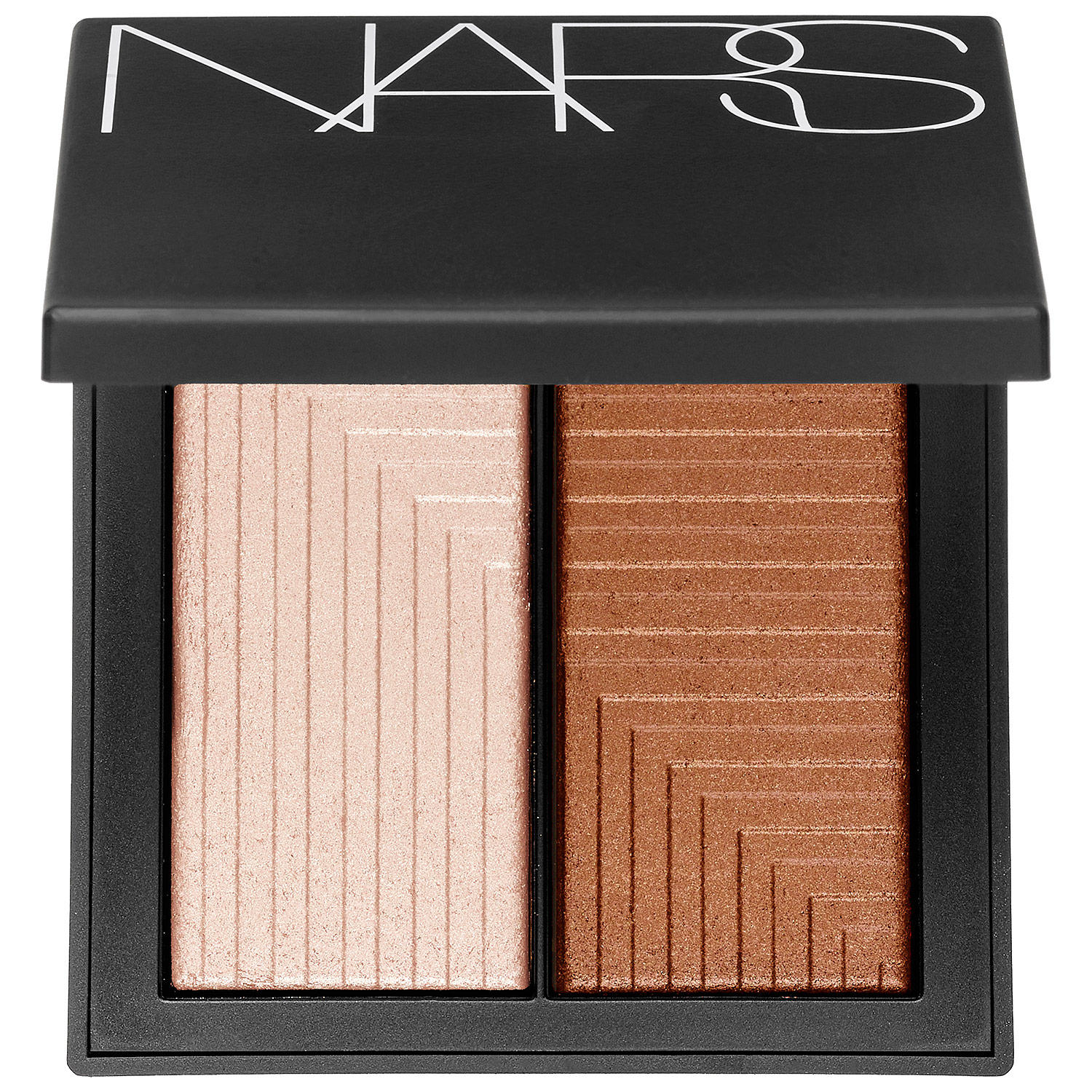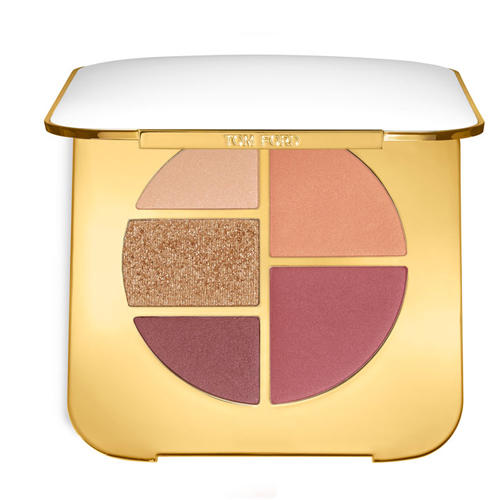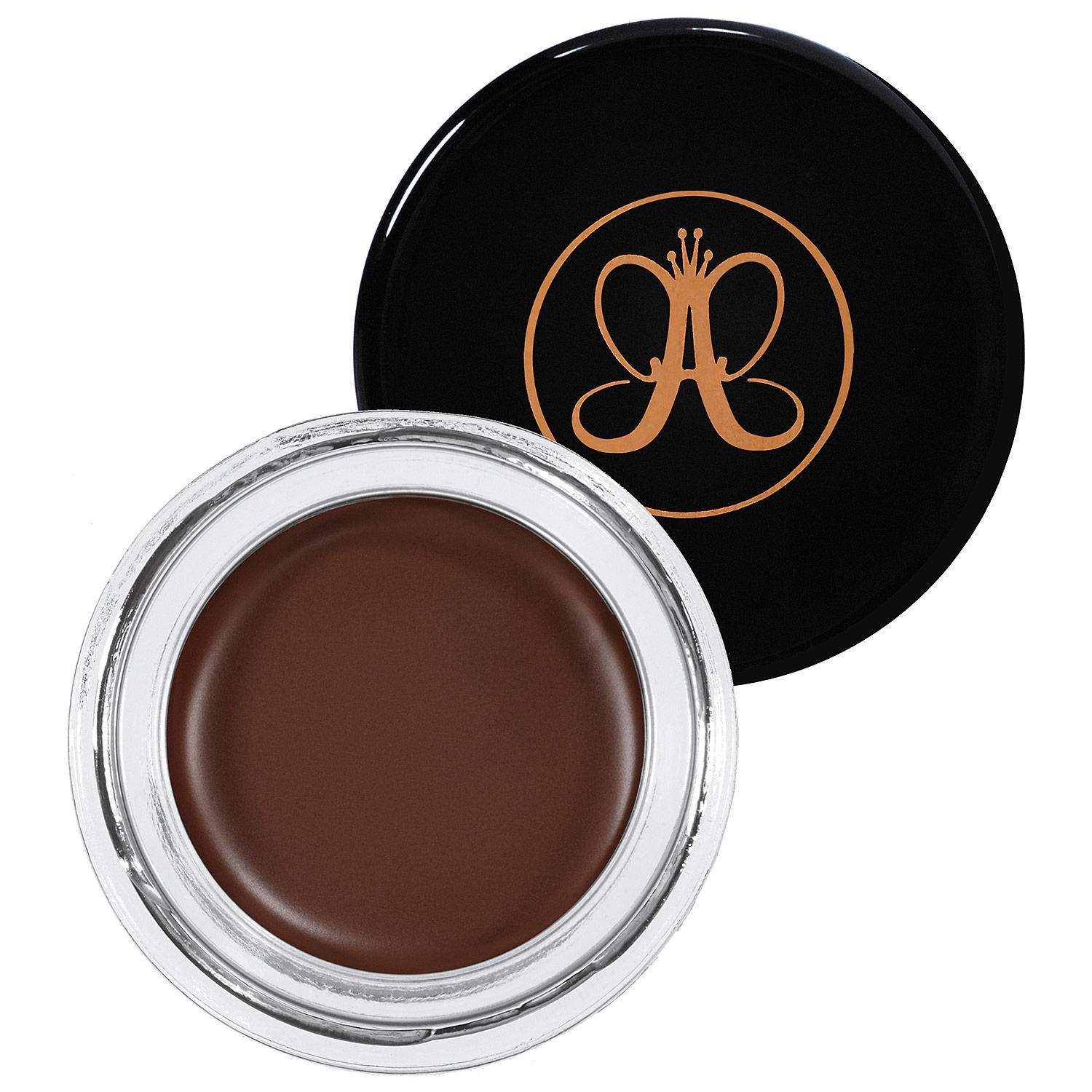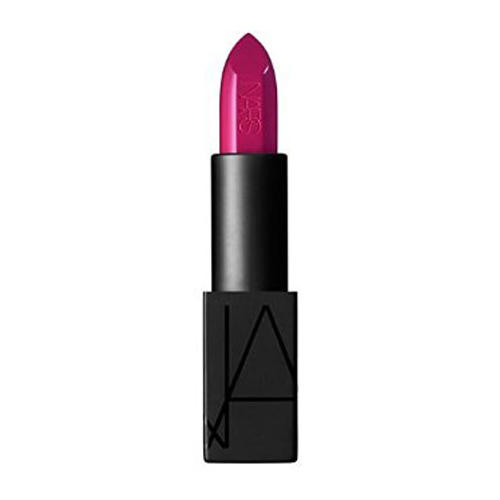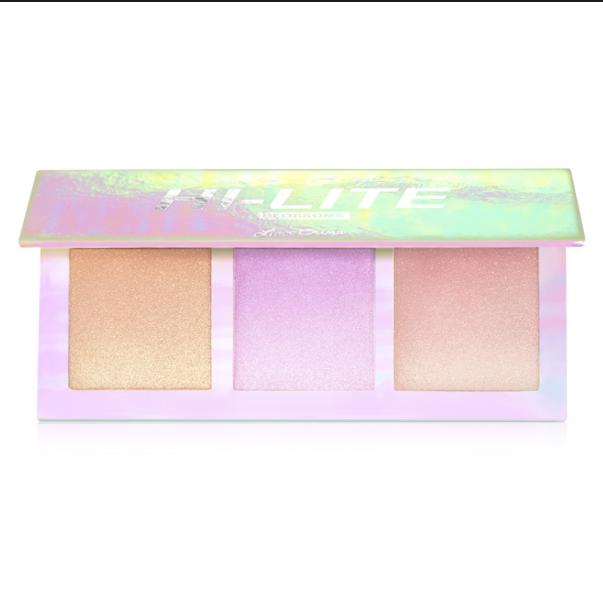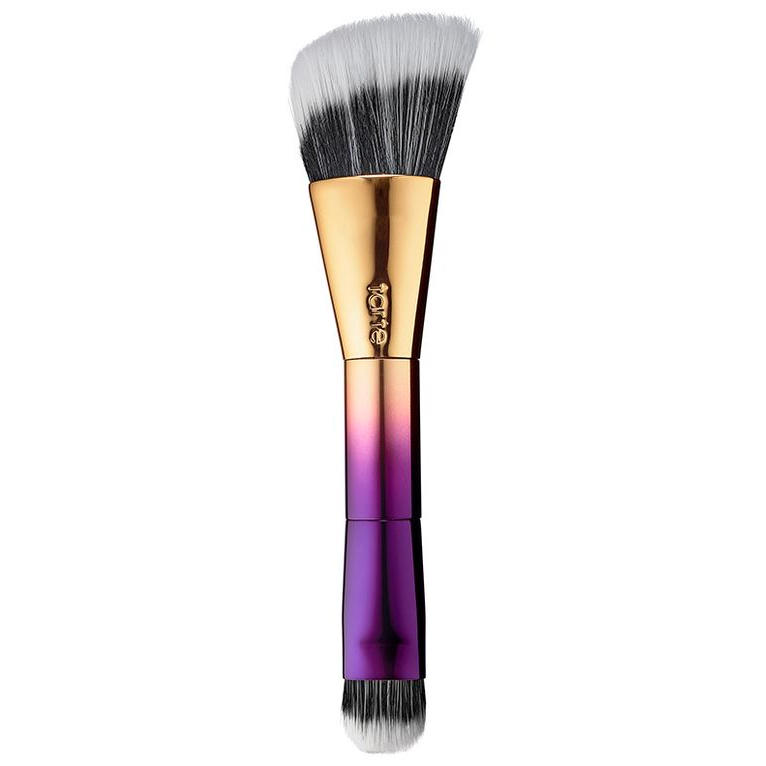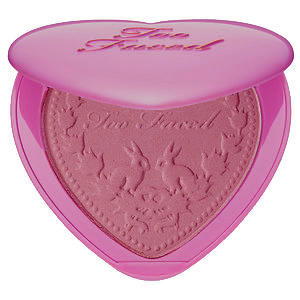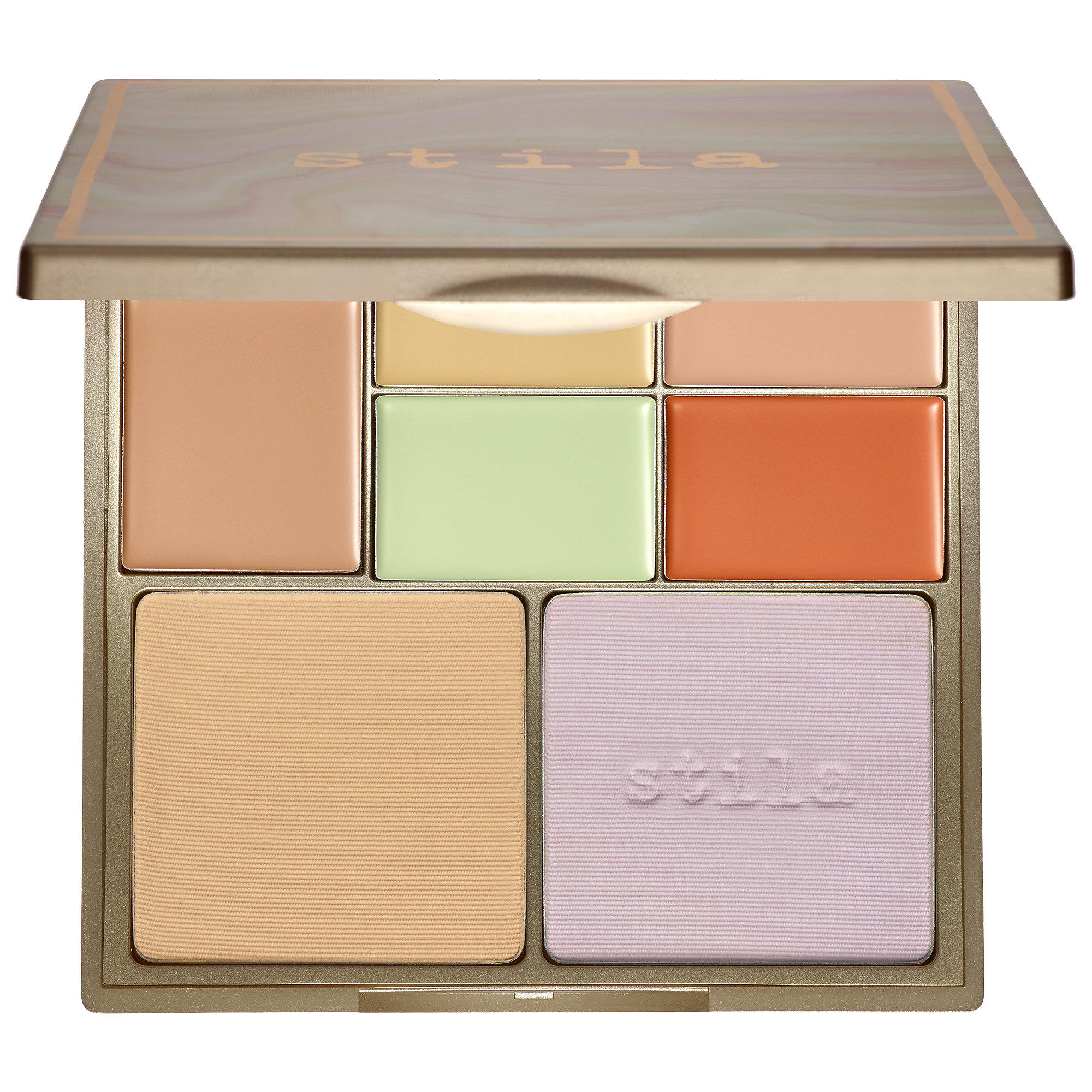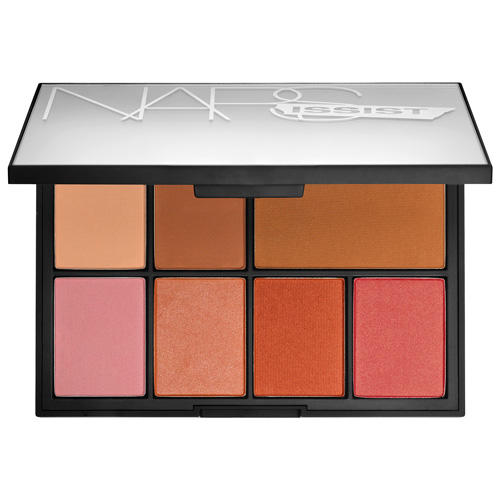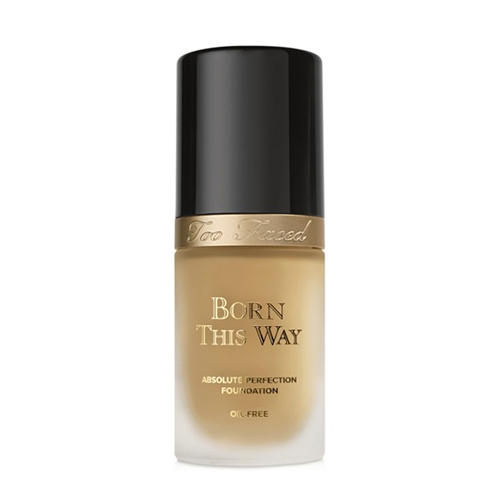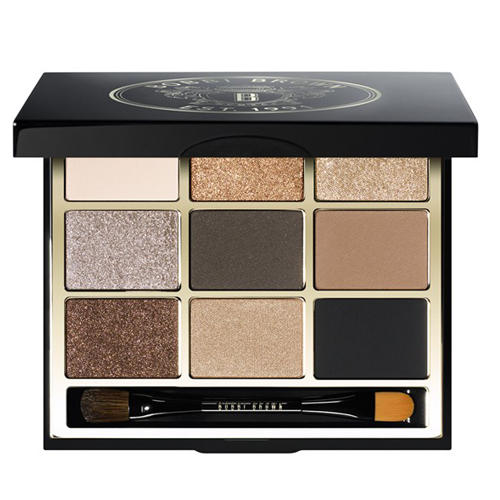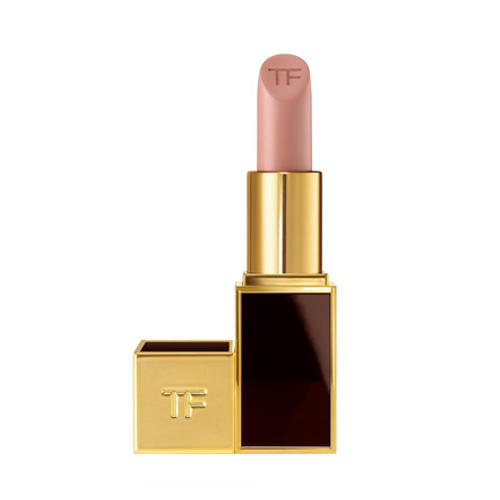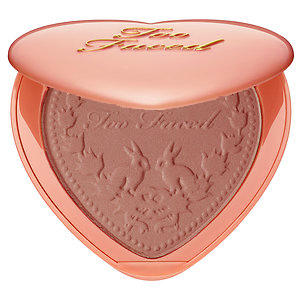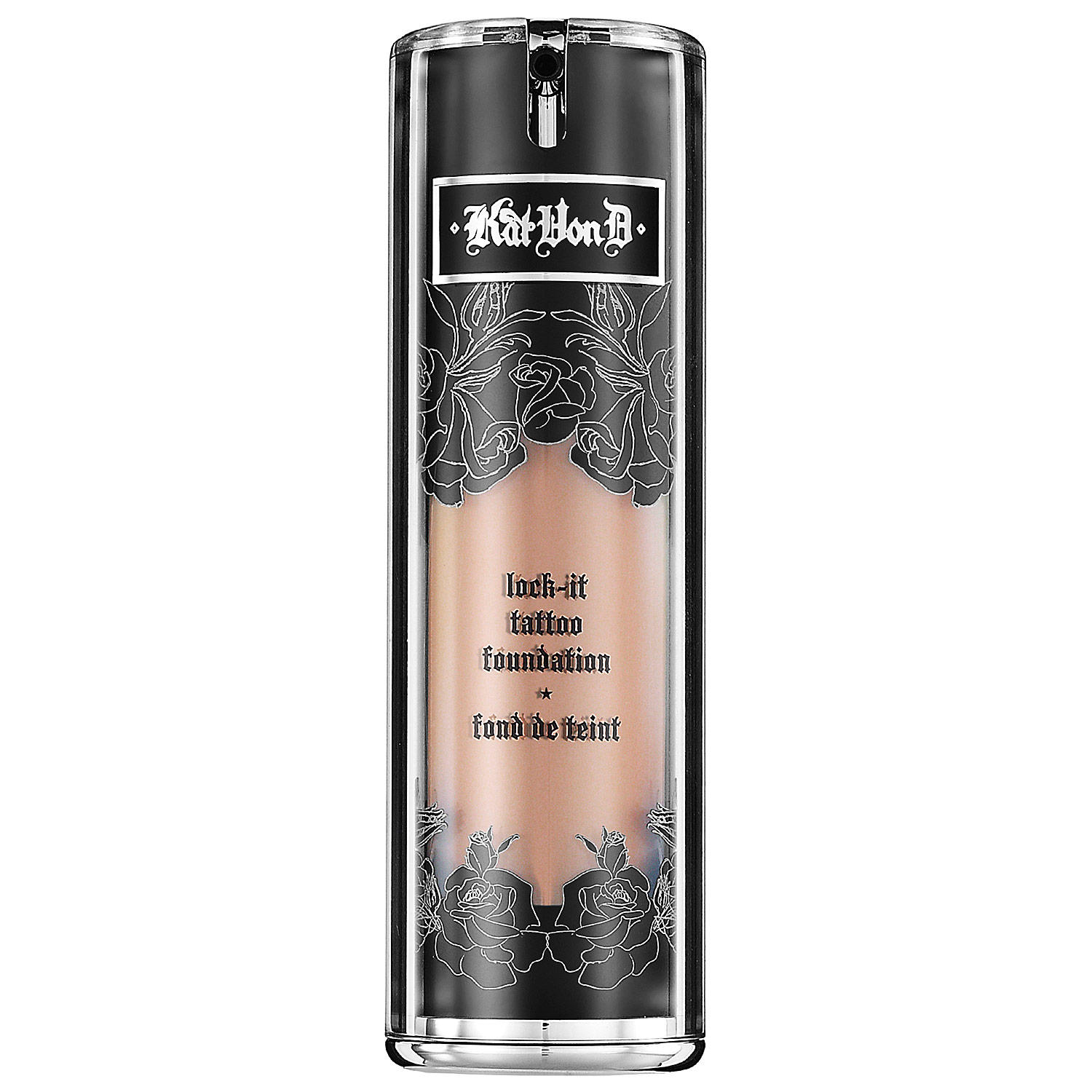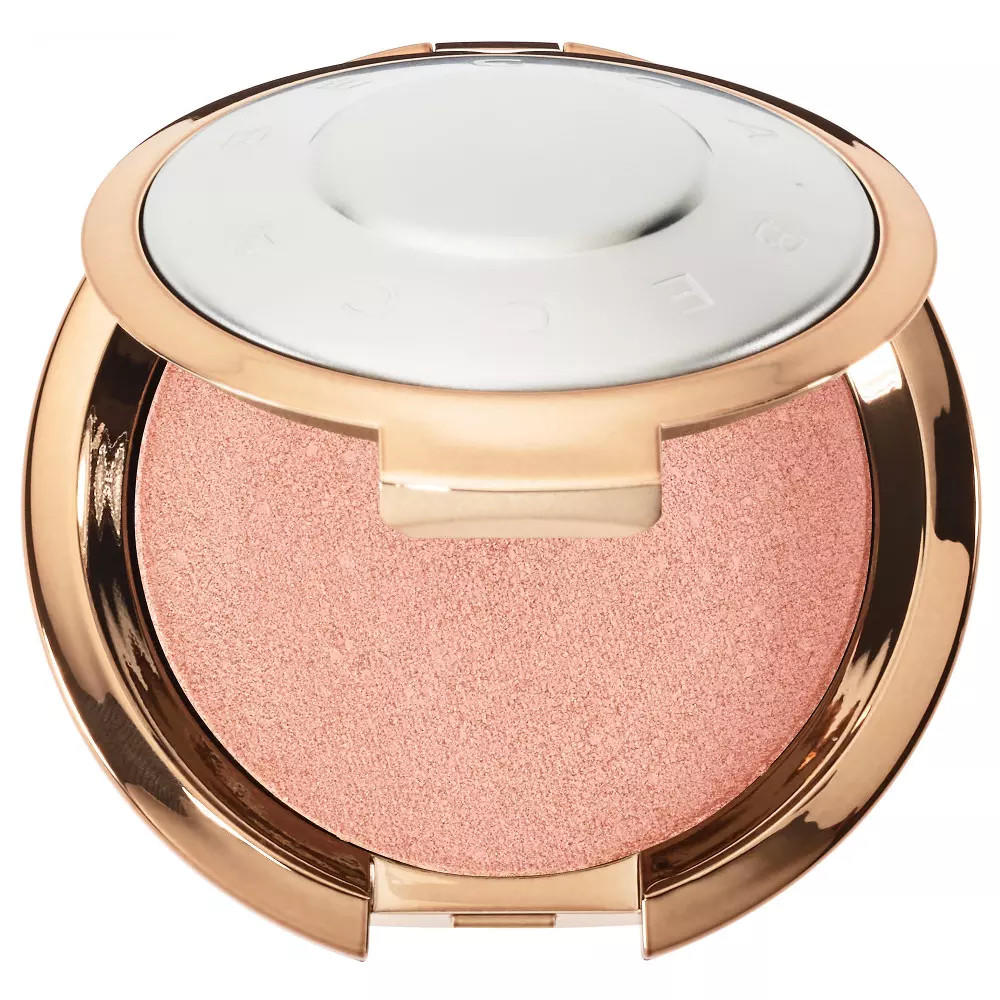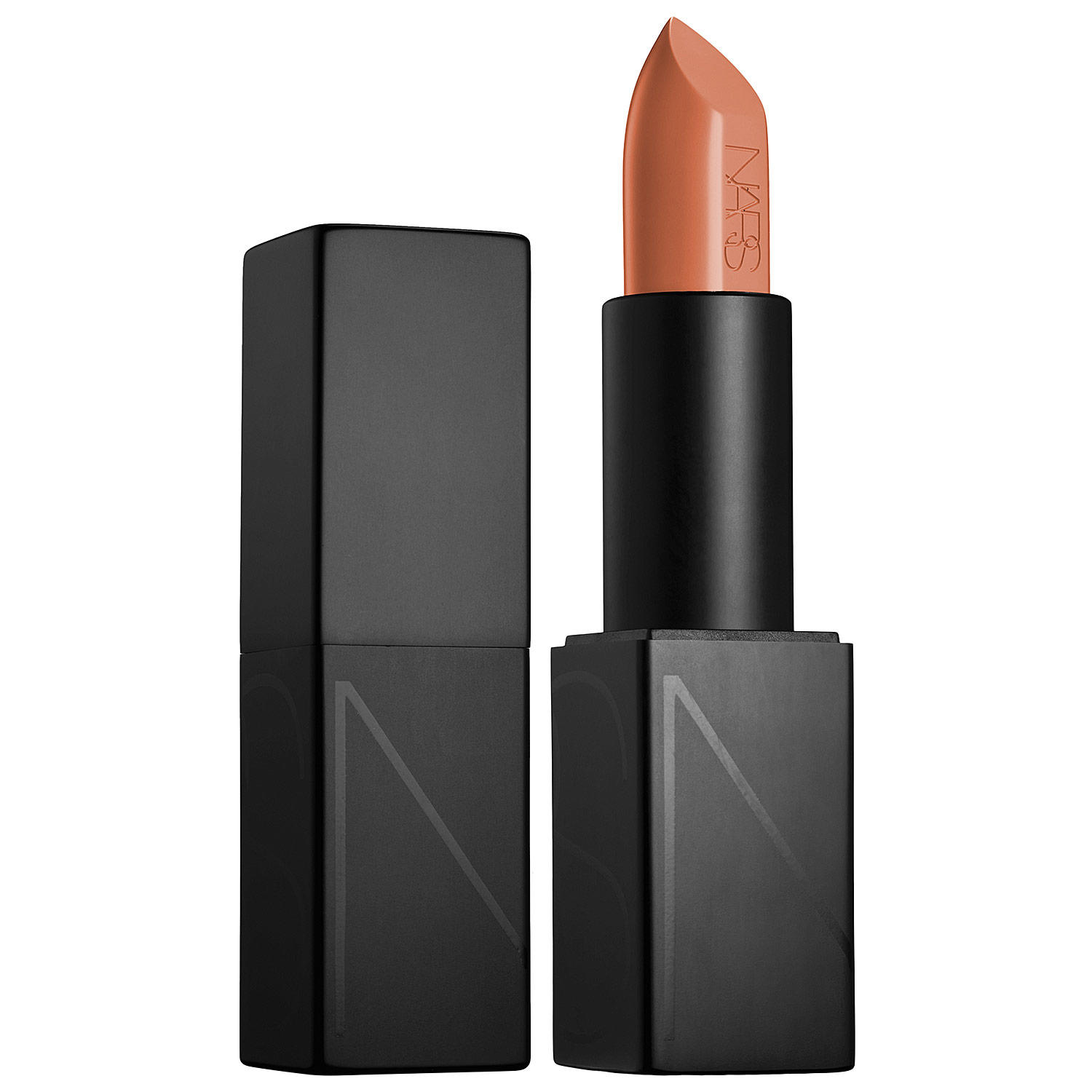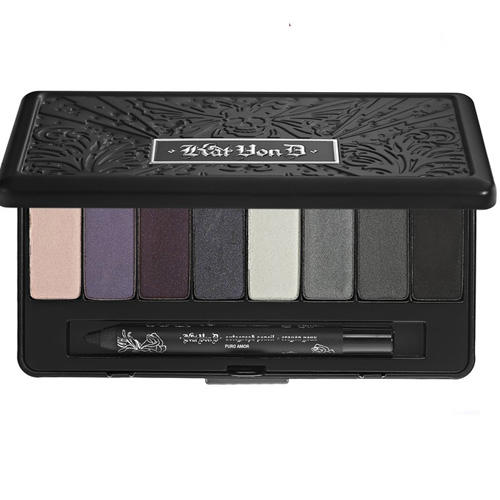 Hello visitor
Your browser is out-of-date. Please download one of these up-to-date, free and excellent browsers:
Google Chrome Mozilla Firefox Opera
We apologise for any inconvenience.